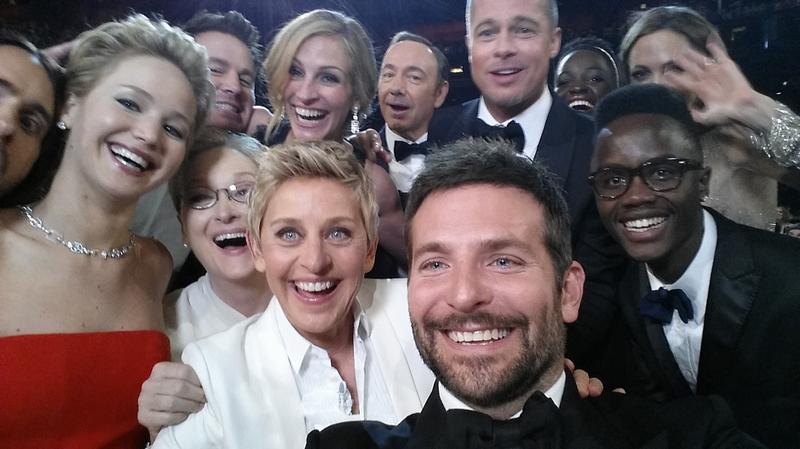 The Gabfest panelists have much to talk about this week: what's going on with Russia and Ukraine, the always polarizing spectacle that is the Academy Awards, and what's new in the ever-changing fashion world.
On the political spectrum of Gabfest, the panelists are live in Washington D.C., and they're focusing on the big story of the past week: the crisis in Ukraine. They'll also speak with New Republic editor Julia Loffee about decriminalizing marijuana, a measure which just got final approval from Washington's city council.
On the cultural side, the panelists are deconstructing this year's Oscars ceremony: four hours of celebrity blunders and hosting gags, surprise wins and the typical accolades. Slate's Mike Pesca will dive into the power of fraternities in light of a new cover story by the Atlantic. And finally, they'll discuss a new fashion trend called "normcore," the latest anti-aesthetic. Is the sartorial pendulum swinging away from individualization—from all things bespoke, personalized, and handcrafted—and toward mass-produced, anonymous basics?
You'll find links to some of the items mentioned in this episode on the Political Gabfest and Culture Gabfest show pages. You can also join the Gabfest discussion all week long at the Political Gabfest Facebook page and the Culture Gabfest Facebook page.