Soundcheck
Podcast: The Olympics Used To Have An Arts Competition; Take A Beatles Quiz; Helen Sung Plays Live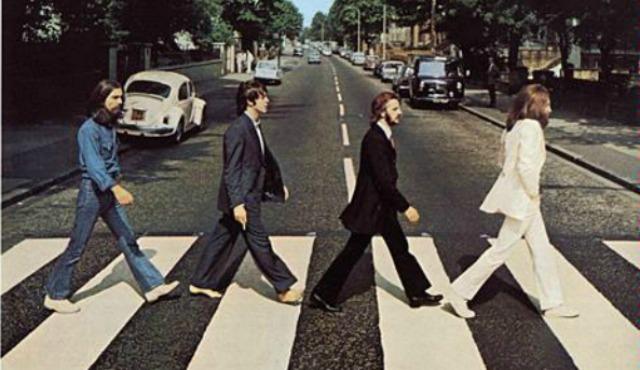 In this episode: Dr. Bill Guegold, Olympics music historian, talks about the history of the grand musical themes that we Americans associate with the games; the long-extinct Olympic arts competitions that used to award medals to composers; the Russian Police Choir; and more.
Then: All this week, Soundcheck is asking you to pick a side: The Beatles or The Rolling Stones? (Make your case in the comments here, on Twitter at @Soundcheck or leave a voicemail at 866-939-1612.) But no matter your loyalty, everyone can participate in our Beatles chart quiz, devised by writer Chris Molanphy. Given a pair of classic Fab Four songs, pick the one that charted higher in the U.S.
And: Pianist Helen Sung's story is a tale of two genres: classical and jazz. Growing up in Texas, she studied classical piano – and went to college intending to become a concert pianist. But it was a Harry Connick Jr. concert, of all things, that opened her eyes and her ears to jazz – and her path took a dramatic turn. Helen recently made her major label debut with her new release called Anthem For A New Day, and we hear some of it live.