The Takeaway
Olympic Games Rife with Problems and Pride in Rio de Janeiro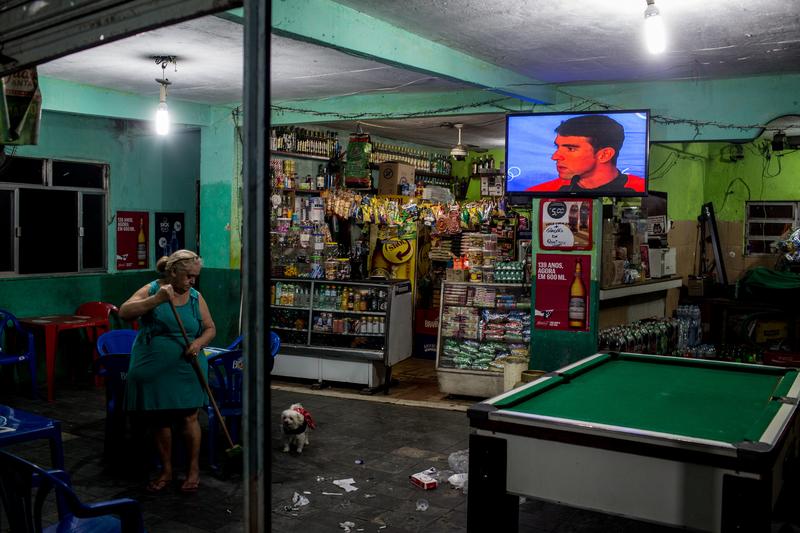 Click on the 'Listen' button above to hear this interview.
It's Day 12 of the Rio Olympics. Yesterday, American gymnast Simone Biles won her 4th Olympic gold medal in the floor routine — fellow teammate Aly Raisman took silver, and British gymnast Amy Tinkler claimed bronze.  
Brazil has won gold in women's judo and men's pole vault so far, but the host nation had their hopes dashed in women's soccer as Sweden knocked them out of contention for the gold with a 4-3 win. There's still hope for Brazil as the men's soccer team plays in a match that is sure to bring boisterous and patriotic Brazilian fans to the stands.
In recent days, there has been some news outside of the stands of athletes being robbed and police crack downs. As the games pass the halfway point, how is the city of Rio holding up, and what will the aftermath and legacy of these games be when the tourists and athletes return home and Rio is left to fend for itself? 
For answers, we turn to Jules Boykoff, a former professional soccer player who spent last year in Brazil as a Fulbright scholar. He is currently a professor of politics and government at Pacific University in Oregon and author of "Power Games:  A Political History of the Olympics."