The Takeaway
From Bjork to Whitney: A Brief History of Olympic Theme Songs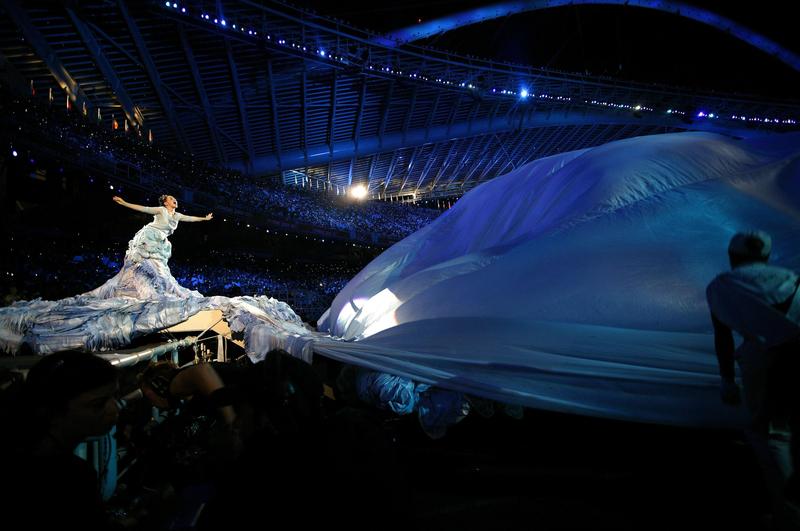 Click on the 'Listen' button above to hear this segment.
What do Bjork and Whitney Houston have in common? As The Takeaway's Culture Reporter Melissa Locker explains, they both have their own Olympic theme songs.
Today as the 2016 Summer Olympic Games in Rio officially begin, Locker takes a look back at some of the well known, as well as more obscure, theme songs that were commissioned for the Olympics of the past.