The Takeaway
For Olympic Refugee Team, Survival is More Precious Than Any Medal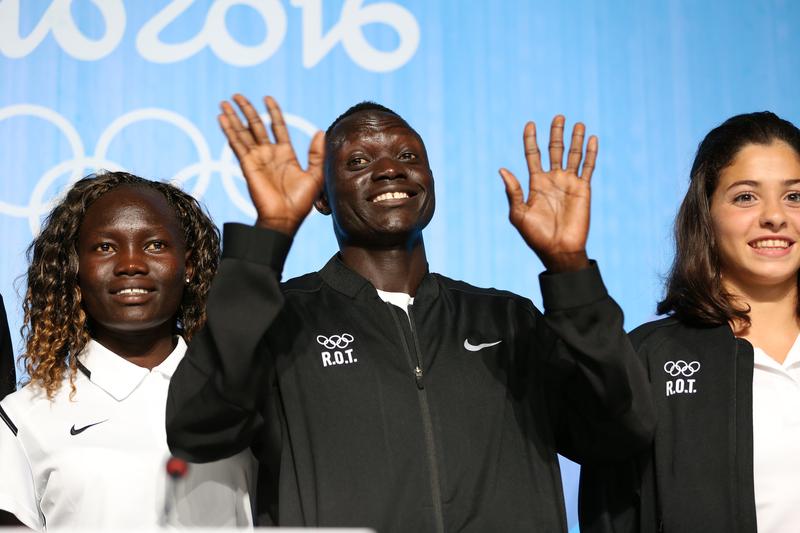 Click on the 'Listen' button above to hear this segment.
Ten athletes competing at the Olympic Games in Rio have no flag and no anthem. 
They are refugees from a number of war-torn nations, and were selected to "send a message of hope to all the refugees of the world," according to the International Olympic Committee.
Here, The Takeaway checks in on the Olympic Refugee Team competing in Rio.