Soundcheck
Olafur Arnalds: Cinematic Icelandic Pop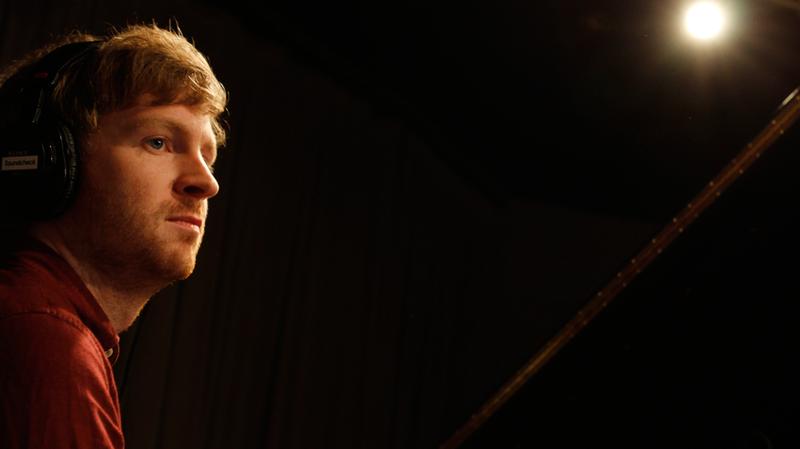 Ólafur Arnalds began his music career as a drummer for hardcore metal bands in his native Iceland. But for the last several years, the composer and multi-instrumentalist has taken his sound in a decidedly different direction. His haunting compositions have been called everything from neo-classical to indie-pop, and film and television producers have flocked to him for musical scores. Those scores, plus his penchant for making his music available for free, have garnered Arnalds a worldwide audience. His latest album, For Now I am Winter, features vocals from the Icelandic singer Arnór Dan and orchestral arrangements by the American composer Nico Muhly.
Hear Arnalds and a small ensemble perform pieces from the new record in the Soundcheck studio.
For more photos, visit Soundcheck's Tumblr page.
Set List:
"Near Light"
"For Now I Am Winter"
"Old Skin"