Oklahoma Rep. Markwayne Mullin On Ethics And Repealing Obamacare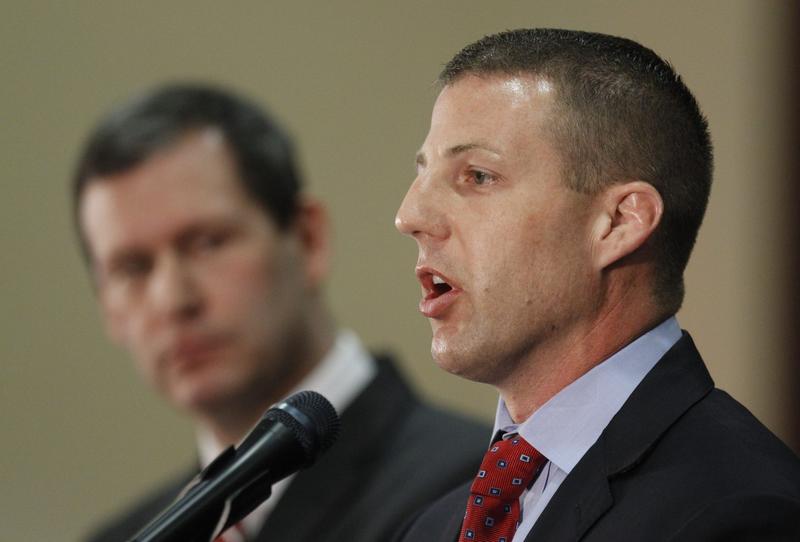 Republican Oklahoma Rep. Markwayne Mullin (@RepMullin) joins Here & Now's Meghna Chakrabarti to discuss the Trump transition, the push to repeal Obamacare and the House GOP's failed efforts this week to weaken the Office of Congressional Ethics.
Mullin, who represents the state's 2nd Congressional district, is one of six lawmakers currently under investigation by the office.
Copyright 2017 NPR. To see more, visit http://www.npr.org/.