The Takeaway
Oklahoma Pushes Back Against EPA Emissions Regulations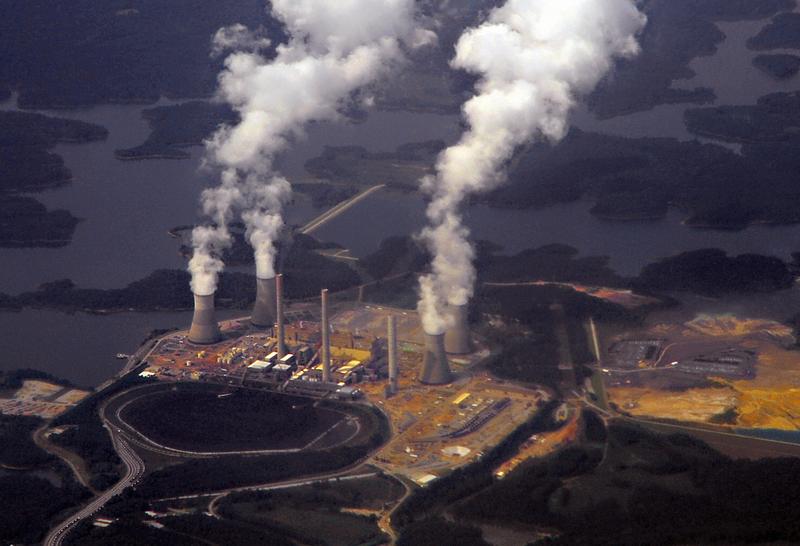 Oklahoma, a state with deep ties to coal and oil, is asserting its right to resist new regulations on carbon dioxide emissions. It's a squabble that escalated after President Obama outlined the cornerstone of his climate policy in a speech at Georgetown University last June.
"Today, about 40 percent of America's carbon pollution comes from our power plants," said the President. "But here's the thing: Right now, there are no federal limits to the amount of carbon pollution that those plants can pump into our air. None. Zero. We limit the amount of toxic chemicals like mercury and sulfur and arsenic in our air or our water, but power plants can still dump unlimited amounts of carbon pollution into the air for free. That's not right, that's not safe, and it needs to stop."
The President has since instructed the Environmental Protection Agency to issue newly proposed regulations on power plant emissions on June 2.
But Oklahoma is saying not so fast. Attorney General Scott Pruitt and state lawmakers are questioning the EPA's legal authority to impose limits state by state. Attorney General Pruitt has already sued the EPA in a dispute over regional haze, and he says there may be more lawsuits ahead unless emissions regulations are checked.