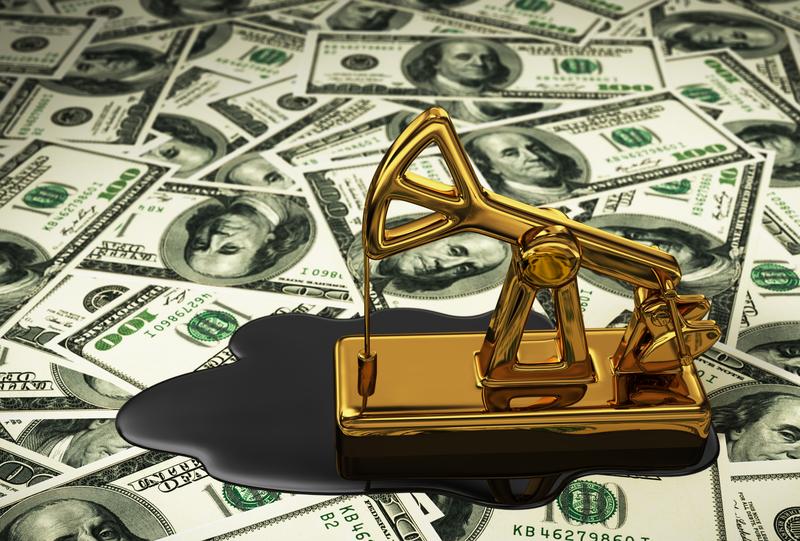 Oil prices have dramatically dropped to levels not seen since 2004. This week, the price of a barrel of oil traded below $30, down more than 60 percent from the recent highs in June 2014.
For consumers, the fall in oil prices has given them a little money in their pocket. Nationwide, the average price of gasoline is $2.00 a gallon. And for those who heat their homes with heating oil, bills are expected to be 41 percent lower compared to a year ago.
So, cheap oil is good, right?
This week on Money Talking, Rana Foroohar with Time Magazine and Gregory Zuckerman with the Wall Street Journal and author of The Frackers review the good, and the bad, about low oil prices and what it means for the economy in 2016.