The Takeaway
What's Next for Ohio's Strict Abortion 'Heartbeat' Bill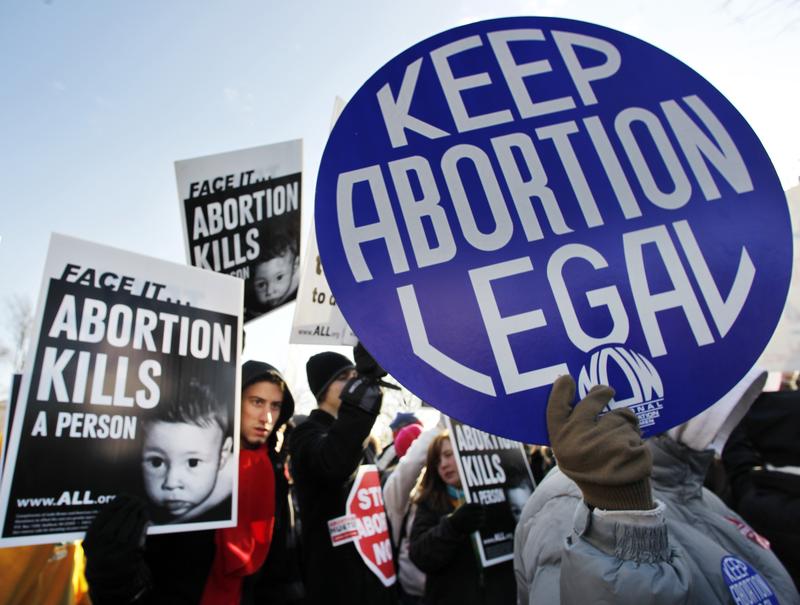 On Tuesday, the Ohio General Assembly passed what could become among the strictest abortion laws in the nation if it is signed into law by Ohio Governor John Kasich.
The so-called "heartbeat" bill bans abortion as early as six weeks after conception, or once a fetal heartbeat can be detected. Previous attempts to pass similar bills have failed due to questions of constitutionality at the federal level.
President-elect Donald Trump has said he would leave abortion decisions up to individual states, leaving the final decision on whether it becomes law up to Governor Kasich, who had opposed a similar bill in the past but faces lawmakers who are emboldened with the new administration and a Supreme Court Justice seat to fill.
Jennifer Branch is a civil rights attorney and partner at Gerhardstein and Branch, representing many of the abortion providers in Ohio, explains what's next.