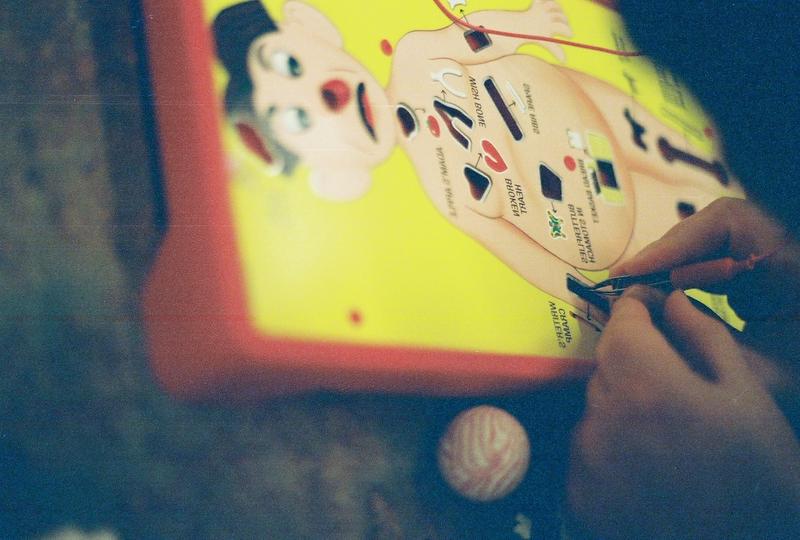 Jonathan Capehart guest hosts today!
This week's Please Explain is all about the weird and wonderful human body with James Hamblin, author of If Our Bodies Could Talk: A Guide to Operating and Maintaining a Human Body. Hamblin, an M.D., is also a writer and senior editor for The Atlantic. He'll answer all of our most pressing questions including, "If I lose a contact lens in my eye, can it get into my brain?" and "When I shave or cut my hair, does it grow back faster?"
Have questions (strange or otherwise) about the workings of the human body? Leave us a comment!