The Takeaway
Officials: Security Adviser Flynn Discussed Sanctions with Russia, Despite Denials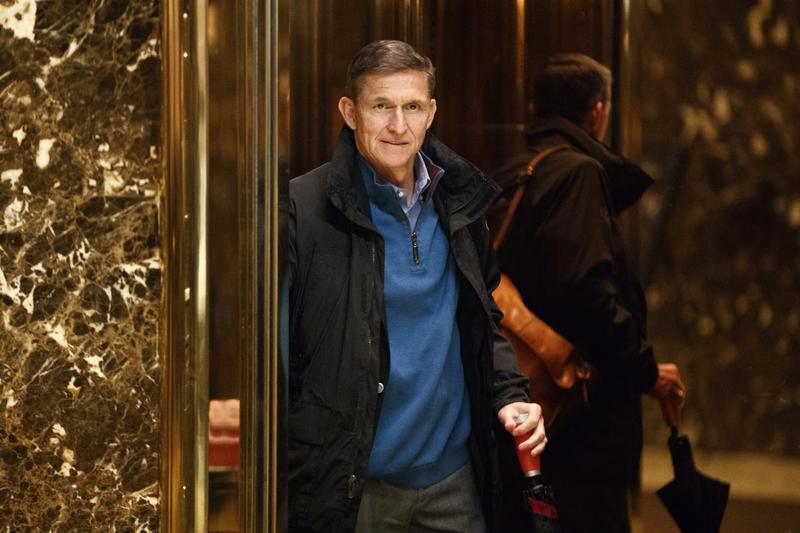 Security adviser Michael Flynn this past Wednesday denied that he spoke with Russian Ambassador Sergey Kislyak regarding a reprieve of sanctions on Russia. But that denial has been walked back after senior U.S. officials interpreted those conversations, suggesting they may have been inappropriate or even illegal.
On Sunday, the White House had a chance to defend its embattled adviser, but seemed to punt away the subject. When asked if the President retained confidence in Flynn, policy adviser Stephen Miller said, "that's a question for the president," he said on NBC. "General Flynn has served his country admirably. He is a three-star general. He's head of the Defense Intelligence Agency. And I look forward to having more discussions about this in the future."
When asked if he was given anything to say on the issue, Miller continued, "they did not give me anything to say."
Joining us to discuss the possible repercussions of Flynn's discussion of lifting sanctions on Russia is Ryan Goodman, the editor in chief of Just Security and former special counsel to the Department of Defense.