Response To Fatal Queens Fire Under Investigation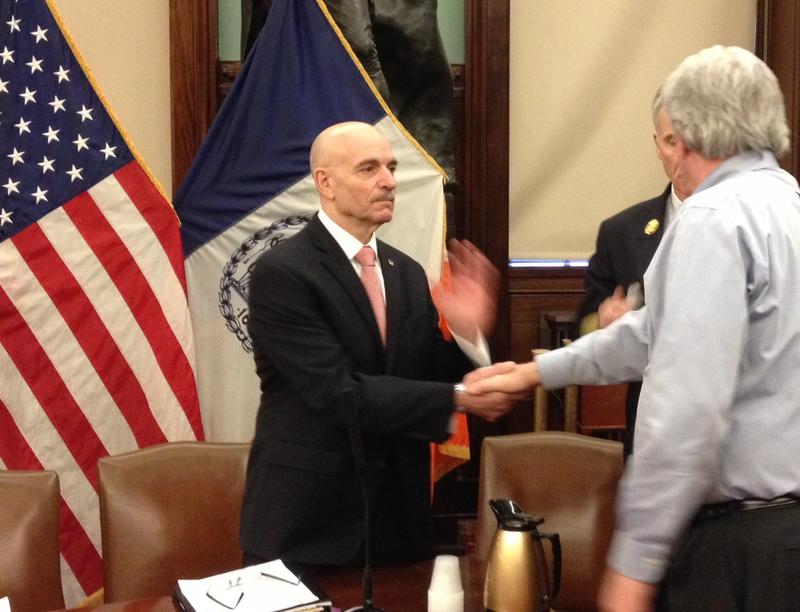 Officials are investigating why ambulances were not immediately dispatched to a deadly fire in Far Rockaway, Queens, on Saturday night. Two 4-year-old siblings were killed and three other people were injured in the blaze.
Fire Commissioner Sal Cassano told reporters Monday that when firefighters arrive on the scene, they usually confirm that there is actually a fire and then call in paramedics. Cassano said the department is investigating why ambulances weren't dispatched immediately after firefighters called in from the scene. 
A spokeswoman for the fire department confirmed that ambulances were not dispatched for eight or nine minutes after firefighters arrived.
The two 4-year-olds, a boy and a girl, were pronounced dead at St. John's Episcopal Hospital. Police have identified the boy as Jai'Launi Tinglin and the girl as Ayini Tinglin. The children shared the same father.
Jai'Launi's twin sister is hospitalized in stable condition.
The children's 63-year-old grandfather and a 55-year-old woman survived the blaze and are in stable condition.
The cause of the fire is also under investigation.
With reporting from the Associated Press