Officials: 40,000 Now Signed Up for New York's Health Exchange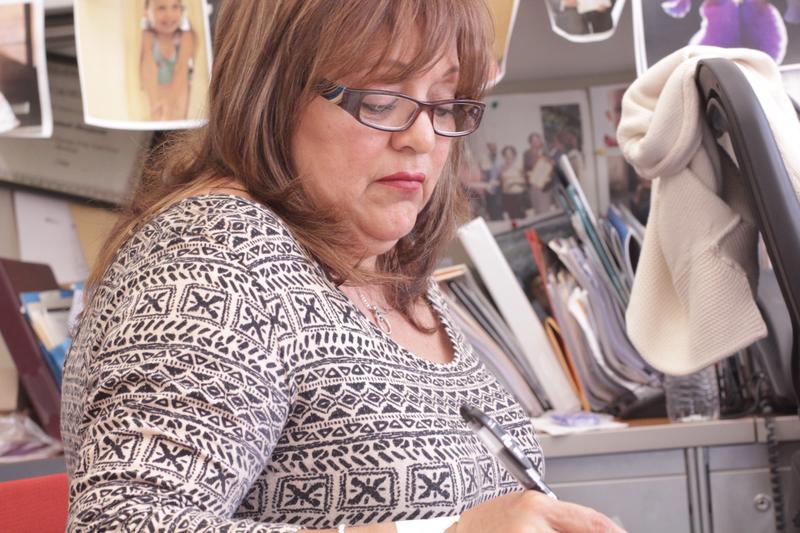 It's been one week since New York's health exchange went live and some 40,000 people were determined eligible for coverage. That's according to New York State's Department of Health.
The online marketplace has been riddled with technical issues and error messages since it went online. Donna Frescatore, Executive Director of the New York Health Benefit Exchange, said most of those issues have been addressed.
"We've worked since Oct. 1 to increase the capacity of our application Web portal. In fact we've quadrupled the processing capacity and we've also made it more efficient," Frescatore said.
Frescatore said the system was overwhelmed by the number of requests when it first went live. She said the state has a goal of enrolling 1.1 million New Yorkers by 2016.