Officers Shoot, Kill Gunman in Brooklyn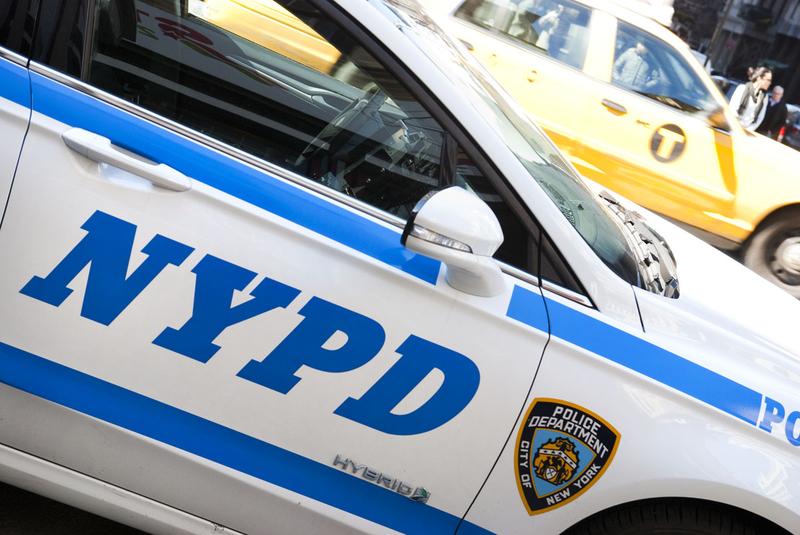 The New York Police Department says officers have shot and killed a man who was firing a gun on Atlantic Avenue in Brooklyn.
Officials say the plainclothes officers confronted the man as he fired a handgun into a lounge around 3:30 a.m. Wednesday.
The NYPD says the man turned the gun on the officers, who fired at him. Officials say the man was hit at least once and died at a hospital.
Police say they recovered a .38-caliber handgun at the scene.
The fatal shooting was the second involving police in Brooklyn in six hours. Officials say police killed a 63-year-old man late Tuesday night when he went after officers with a large knife.