Officer Peter Liang Indicted in Akai Gurley Shooting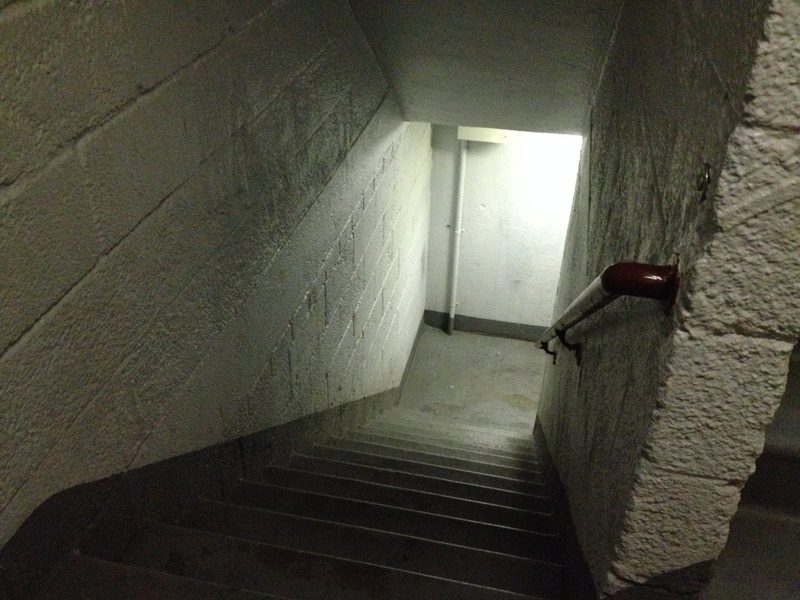 The New York City police officer who fatally shot an unarmed man in a Brooklyn housing project last November has been indicted by a grand jury.
The charges against Officer Peter Liang, 27, include manslaughter, criminally negligent homicide, assault and official misconduct.
Liang was on patrol with his partner at the Pink Houses when he encountered Akai Gurley in a darkened stairwell.
Scott Rynecki, an attorney representing Kimberly Ballinger, the domestic partner of Gurley in a wrongful death suit against the city confirmed the indictment, as did another legal source close to the case.
"A gun went off," said Rynecki about the shooting. "These guns don't go off unless somebody's finger is on that trigger."
He said Ballinger was relived to hear about the indictment and that she had faith in Brooklyn District Attorney Ken Thompson. The District Attorney's office said it would not be able to comment on the charges until the results of the grand jury's deliberations were unsealed at Liang's arraignment on Wednesday.
"This officer deserves the same due process afforded to anyone involved in the accidental death of another," said Patrolmen's Benevolent Association President Patrick Lynch. He added that Liang was assigned to patrol one of the most dangerous housing projects in the city, and that this should be taken into account in "this tragic accident."
In a statement, Mayor Bill de Blasio said, "It has been reported that a Brooklyn grand jury has acted in this case. No matter the specific charges, this case is an unspeakable tragedy for the Gurley family. We urge everyone to respect the judicial process as it unfolds."
Communities United for Police Reform, an umbrella organization representing a range of police reform groups, said on Tuesday that DA Thompson's commitment to justice was "laudable" but the group still supports the appointment of a special prosecutor in cases of police killings because of the "persistent and systematic inability" by district attorneys to effectively carry out cases against police officers in New York and around the country.