Off The Field, The Super Bowl As A Cultural Moment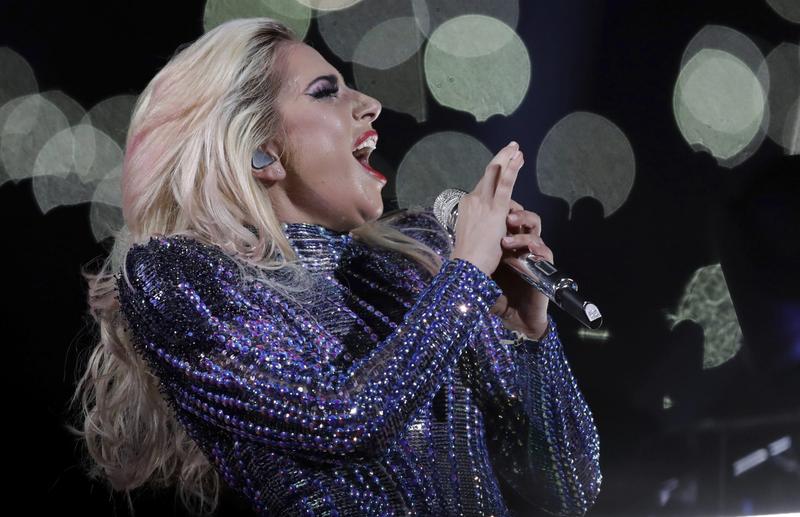 Sunday night's Patriots win in Super Bowl 51 was the biggest comeback in NFL championship history. But what kind of cultural moment was it?
Here & Now's Jeremy Hobson discusses Lady Gaga's halftime show performance and more with Femi Oke (@FemiOke), host of "The Stream" on Al Jazeera English.
Here are some of the advertisements discussed in this segment:
Copyright 2017 NPR. To see more, visit http://www.npr.org/.