The Takeaway
Amit Chaudhuri on 'Odyssesus Abroad' and The Changing Identity of India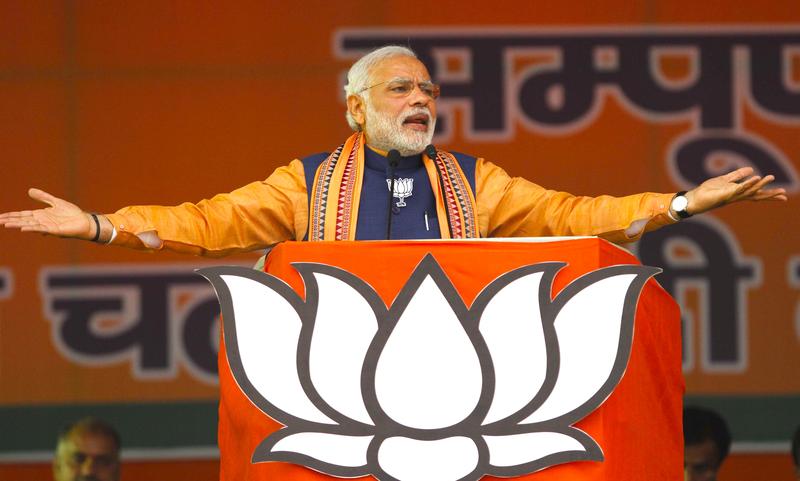 This week TIME magazine released its annual list of the world's 100 most influential people.
Indian Prime Minister Narendra Modi's place on that list was anchored by a bit of testimonial from the United State's own President.
"As a boy, Narendra Modi helped his father sell tea to support their family," President Obama writes, "Today, he's the leader of the world's largest democracy, and his life story—from poverty to prime minister—reflects the dynamism and potential of India's rise."
Writer Amit Chaudhuri's new novel is a meeting of East and West too. But Chaudhuri says his book, entitled "Odysseus Abroad," stands stark contrast to the trend of thought in Indian politics advanced by Modi and his Hindu nationalist counterparts.