The Takeaway
October Surprise: The Latest on The Clinton Email Controversy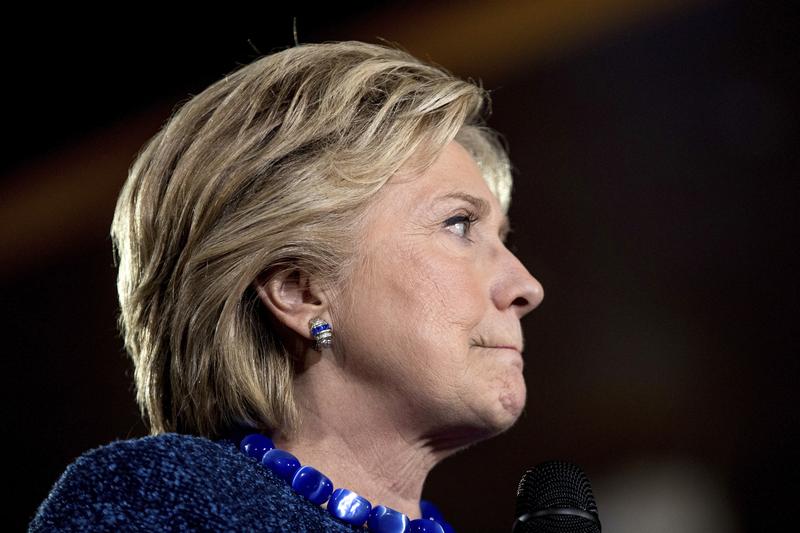 Click on the 'Listen' button above to hear this segment.
With just 11 days to go until the presidential election, FBI Director James Comey sent a 166-word letter sent to Congress that unleashed an October surprise on Friday. 
With early voting already underway in many states, Comey revealed that new emails appearing "to be pertinent into the investigation" related to Hillary Clinton's private email server had surfaced. However, what those emails contain, and whether or not they are truly relevant to Clinton's investigation — which concluded in July — has yet to be determined.
The messages were discovered through a separate investigation into defamed former Congressman Anthony Weiner, in regards to allegations he had been illicitly texting an underage girl. Weiner's estranged wife, Huma Abedin has been a top aide to Clinton.
Comey's actions have received intense criticism from many because of their timing and ambiguity, including two former deputy attorney generals who claim Comey's letter is "damaging to our democracy."
Now, with just eight days to go, we hear from Takeaway Washington Todd Zwillich, who brings us the latest on the race for the White House.