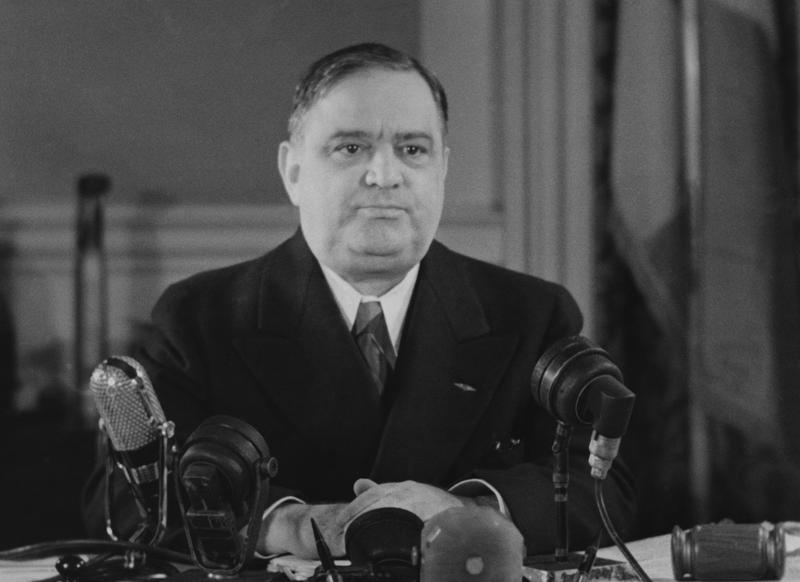 This episode is from the WNYC archives. It may contain language which is no longer politically or socially appropriate.
La Guardia talks about the Polaski Day celebration, and the Polaski Day parade.

Butter shortages: he urges the use of margarine.

The 1944 presidential election and the importance of voting, voter registration requirements, and a presidential panel on WNYC.

New manufacturing facilities, the creation of a co-op office building, available post-war finance for small business. La Guardia attacks the McCarren Committee for wanting to freeze reconstruction housing. Fire problems in New York City, he warns against the use of combustible cleaning fluids, talks about the Fire Prevention Rally. Talks about Alfred E. Smith, who was buried on October 7, 1944 and plays "Sidewalks of New York."
Audio courtesy of the NYC Municipal Archives WNYC Collection
WNYC archives id: 52475
Municipal archives id: LT4062