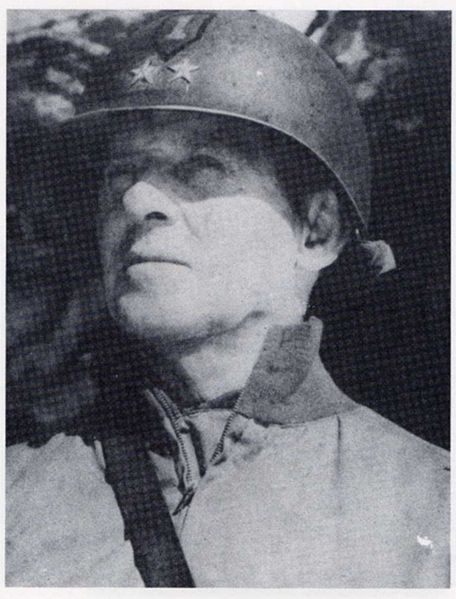 This episode is from the WNYC archives. It may contain language which is no longer politically or socially appropriate.
Milton B. O'Connell, Deputy Director for Public Information of the New York State Civil Defense Commission describes the state's plans for civil defense in light of disclosures of the extent of damage caused by the H-bomb explosions in the Pacific. The New York State Commission on Civil Defense states this has no impact on the plans for civil defense. Lt. Gen. C. R. Huebner, State Civil Defense director, stated as much on March 1, 1954, the same day the h-bomb explosion took place: "There is no reason to be defeatist and to maintain that nothing can be done to deal with the effects of this new weapon. While the damages and casualties will, of course, increase, and the importance of prompt and effective post attack measures is magnified, the actions to be taken are essentially the same as in the case of an atomic blast."

"Civil defense is fundamentally the people...prepared to take positive action to cope with the effects of a hostile attack."

"There is no alternative but to improve our defenses, both militarily and civil."

A somewhat frank discussion of the effects of an h-bomb attack follows, mostly through quotes from Huebner.
Audio courtesy of the NYC Municipal Archives WNYC Collection
WNYC archives id: 71698
Municipal archives id: LT2675