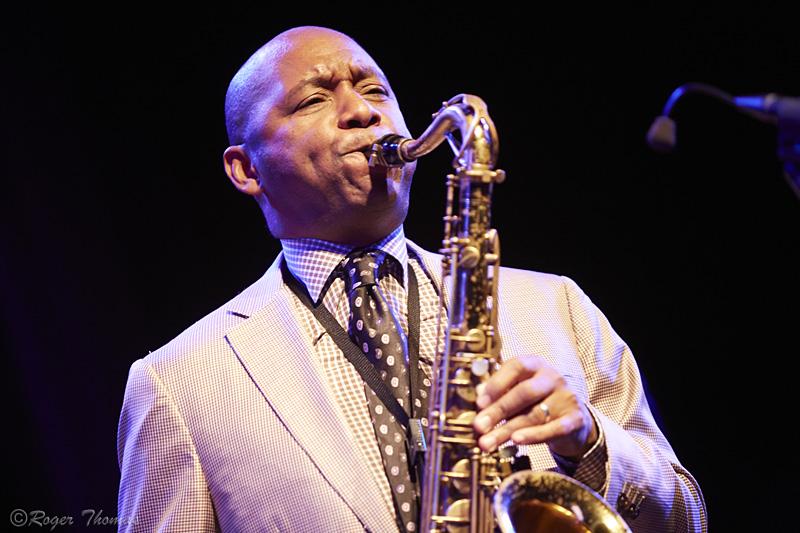 Hosted by Branford Marsalis, and with music, song and dialogue, Occasional Shivers is a new special that tells the story of two young lovers who meet at a pair of Christmas parties in 1960s Manhattan. Music for the program was written in the tradition of the Great American Songbook by Chris Stamey, a member of the North Carolina band The dB's. Millie McGuire, Marshall Crenshaw, Don Dixon, Django Haskins and Skylar Gudasz are joined by jazz greats Scott Sawyer, Bill Frisell and an all-star cast for what is sure to become the next sentimental holiday classic.
Through the music, Stamey reimagines the Great American Songbooks of Gershwin, Porter, Berstein, Berlin and others against a backdrop of pop and 1960s period Manhattan culture.

"I'd grown up with my dad playing these old 40s and 50s songs [on the family piano]. He'd play Jerome Kern. Our family was centered around that. After my father would go to bed I'd sit at the piano and do my own five- and six-year-old versions of those songs," Stamey told WUNC All Things Considered Host Catherine Brand during a recent interview.

"I continued to try to write songs at that same piano until rock n roll swept me away," he said.

These early experiences and songs from his childhood and memories triggered by the return of the family piano were the initial inspirations for "Occasional Shivers."
Listen Friday, December 23 at 10pm on 93.9FM