The Takeaway
New Rom Com 'Obvious Child' Tackles Abortion Taboo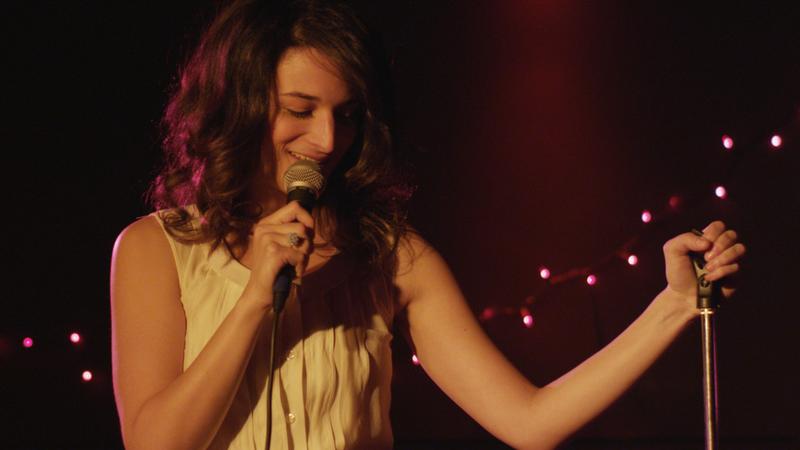 The conversation around abortion is usually reserved for political debates and protests, and it's a subject many filmmakers are reluctant to tackle on the big screen. Although unplanned pregnancies have emerged as a sort of sub genre in film—think "Juno" and "Knocked Up"—the abortion plotline exists only on the edge of Hollywood. 
But director Gillian Robespierre wanted to change that. Her new film, "Obvious Child," gives the taboo topic a more complex look.
"We felt the need to tell a story that has been silenced in our culture and in mainstream movies," Gillian said. "It has been told sort of on the peripheral, but it hasn't been a main story line in a feature film."
"Obvious Child" follows 20-something Donna Stern, played by comedian Jenny Slate, as she struggles through adulthood with an off beat sense of humor. When a one-night stand leads to an unplanned pregnancy, she makes the choice to get an abortion. But the abortion does not define Donna, and in many ways it does not define the movie. 
Today on The Takeaway, Gillian and Jenny discuss their new film, and why Donna's story is both deeply individual and still inclusive.