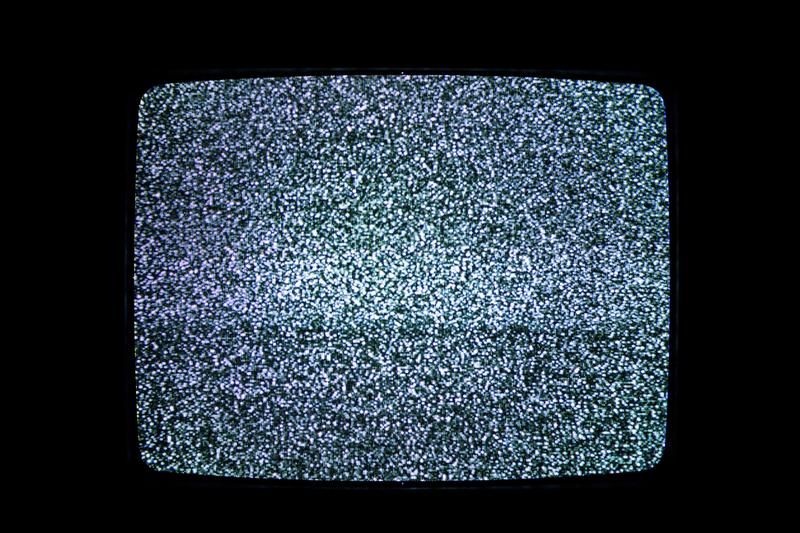 If you added up all the hours I've been awake in the middle of the night, it would come to a year by now. Fifty may be the new forty, but, for a sleepless woman, fifty is the new eighty. —Jenny Allen, "Awake."
The characters in the three stories on this program, presented by guest host Robert Sean Leonard, are all a little obsessed—or a lot obsessed. Two of them were performed at an evening devoted to the theme "tales after dark" at the Getty Center in Los Angeles.  
In Jenny Allen's "Awake,' a middle-aged insomniac talks her way into the dawn. This short funny piece may have drawn on Allen's book In the Fullness of Time: 32 Women on Life After 50.  Her fiction and essays have also appeared in The New Yorker, The New York Times, New York, Vogue, and Esquire, among others. Reader Jane Kaczmarek is best-known for her work on the television series "Malcolm in the Middle."
Ben Loory's takes binge viewing to a whole new level in "The TV." A drab office worker comes home to find that all the shows on his television feature one character: him. The surreal tale is read by Tony Award-winner Liev Schreiber, whose many film and television credits include the title role in Showtime's "Ray Donovan."
In the final story on this program, Bruce Jay Friedman's "The Tax Man," a routine audit spirals way out of control. Reader Sigourney Weaver's many films include "Alien," "Ghostbusters," "Working Girl, " "Gorillas in the Mist," "Galaxy Quest" and "Avatar."  
"Awake," by Jenny Allen, performed by Jane Kaczmarek
"The TV," by Ben Loory, performed by Liev Schreiber
"The Tax Man," by Bruce Jay Friedman, performed by Sigourney Weaver
The SELECTED SHORTS theme is David Peterson's "That's the Deal," performed by the Deardorf/Peterson Group.
For additional works featured on SELECTED SHORTS, please visit http://www.symphonyspace.org/events/series/71/selected-shorts
We're interested in your response to these programs. Please comment on this site or visit www.selectedshorts.org