The Takeaway
Obituaries Set to Song: Jascha Hoffman's Album 'The Afterneath'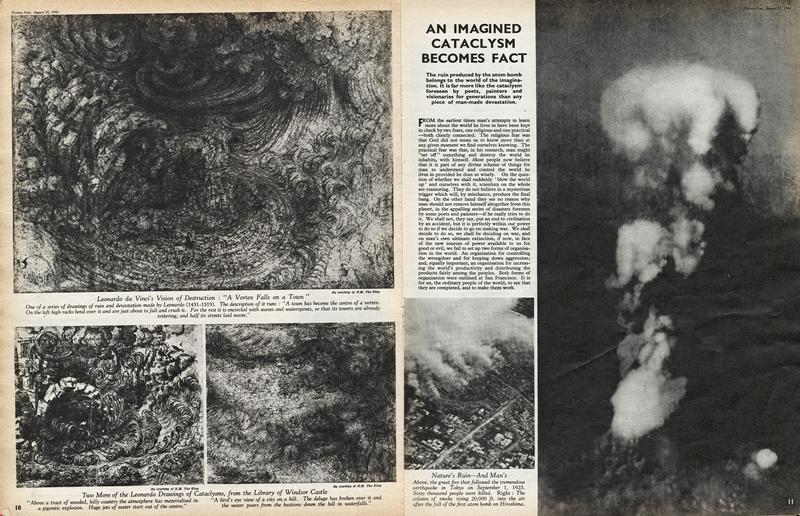 A few years ago, Jascha Hoffman was a freelancer writing obituaries for The New York Times and struggling to write songs for a third album. He soon realized that obituaries were the right inspiration for his songwriting.
"What I wanted was to lure characters into my songs, real people with all their flaws and prejudices," he says. 
Hoffman would start the day by reading the obituaries and then string together melodies and lyrics to "channel the minds we had lost, seeking their energy and charm from every angle, and the history and landscape around them." 
His newest album, "The Afterneath," is a compilation songs about notable figures who died in the 20th century—from Dr. Jack Kevorkian to oil-fortune heir J. Paul Getty III. 
In addition to being a songwriter, Hoffman writes the "Scan" column on science and the arts for our partner The New York Times. 
From "The Afterneath" album, the song Little Airplane was inspired by the life of Maynard Hill (1926-2011), who built a model airplane that flew across the Atlantic Ocean.
 Tennis Table is about table tennis star George Hendry (1920-2011).