The Takeaway
Report: Obese Patients Face Discrimination From Doctors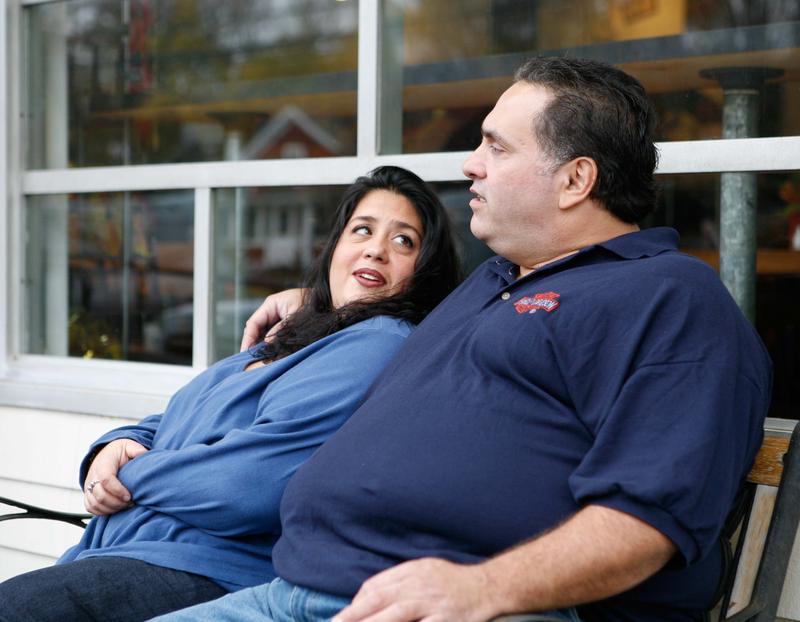 Click on the 'Listen' button above to hear this segment.
Individuals who are defined as being obese face discrimination in all aspects of life — at work, at school, and in everyday interactions. Research shows that many hold strongly-held stereotypes of obese people, including that they are lazy, unsuccessful, and unintelligent. And that bias continues in the healthcare industry.
A new study shows that some doctors view obese patients as "more annoying" and a bigger "waste of time than" patients who are not obese. Many facilities are not equipped to handle these patients, who might not fit in MRI machines or are too heavy for the scales. Obese patients are also often misdiagnosed, with health issues being wrongly attributed to their obesity. 
Dr. Katherine Saunders, an obesity expert at Weill Cornell Medicine and New York-Presbyterian, and Patty Nece, who serves on the Obesity Action Coalition's Weight Bias Committee, join The Takeaway to discuss these issues, and how some are working to overcome these stigmas.