The Takeaway
Obama's Top Health Official Apologizes For ACA Website 'Debacle'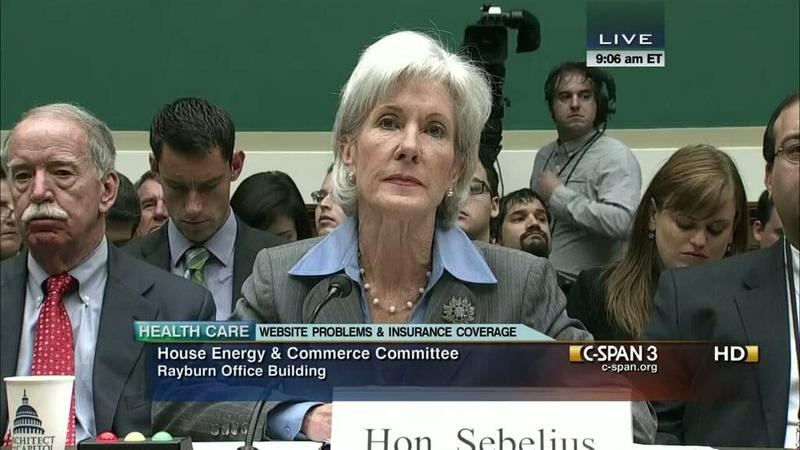 Health and Human Services Secretary Kathleen Sebelius is on Capitol Hill today answering questions about the Affordable Care Act (ACA).
Secretary Sebelius testified before the House Energy and Commerce Committee—her first hearing before a congressional committee since the launch of ACA on October 1st.
"I apologize. I am accountable to you for fixing these problems And I'm committed to earning your confidence back by fixing the site," she said. "Hold me accountable for the debacle. I'm responsible."
Todd Zwillich, Takeaway Washington Correspondent, is on the ground in D.C. to give us the latest on the hearings.