Obama's Legacy: Did He Remix Race?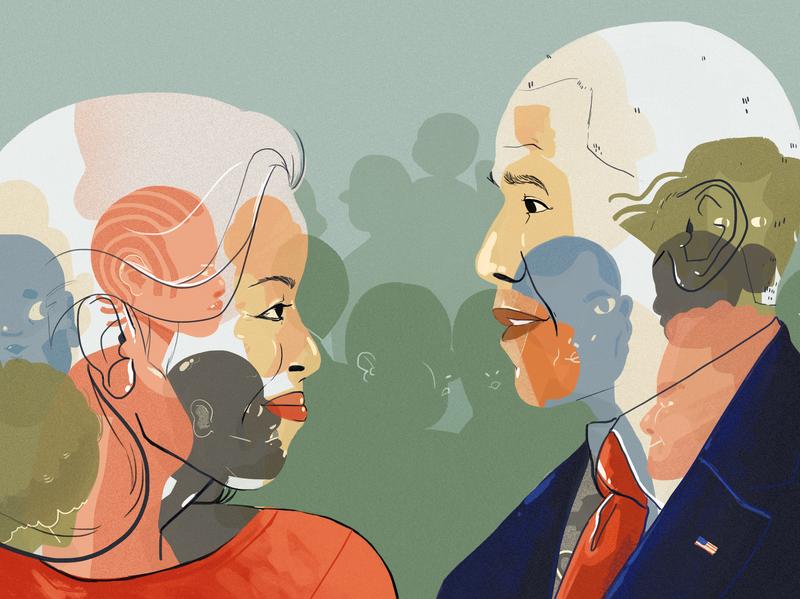 We conclude our three part series of conversations on President Obama's racial legacy. It's likely that Barack Obama will be known not only as the first black president, but also as the first president of everybody's race. Many Americans and people beyond the U.S. borders have projected their multicultural selves onto the president. Gene and Shereen are joined by poet Richard Blanco, Angela Rye, head of the political advocacy firm IMPACT Strategies, and NYU history professor Nikhil Singh.
Copyright 2017 NPR. To see more, visit http://www.npr.org/.