The Takeaway
President Obama's Lasting Foreign Policy Legacy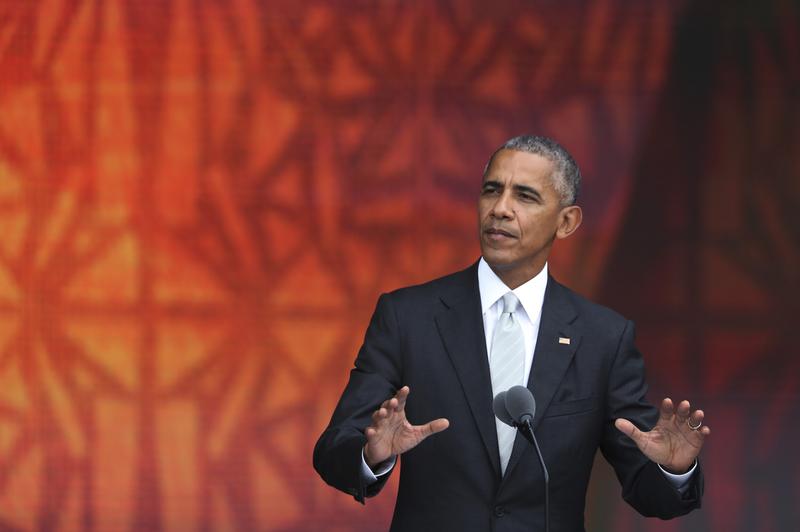 Click on the 'Listen' button above to hear this segment. 
President Obama may have reduced U.S. military involvement in Iraq and Afghanistan, but his promises to end the wars in those countries were ultimately unfulfilled. During his years in office, the president also grappled with new and deadly conflicts in Syria, Libya, Yemen and elsewhere. How did he do?
With the help of Susan Glasser, foreign affairs columnist at POLITICO, and Steve Clemons, Washington editor-at-large for The Atlantic, The Takeaway considers Obama's foreign policy doctrine and legacy, and evaluates his administration's diplomatic achievements with the Iran nuclear deal, restoring diplomatic relations with Cuba, and the major climate change accord in Paris.