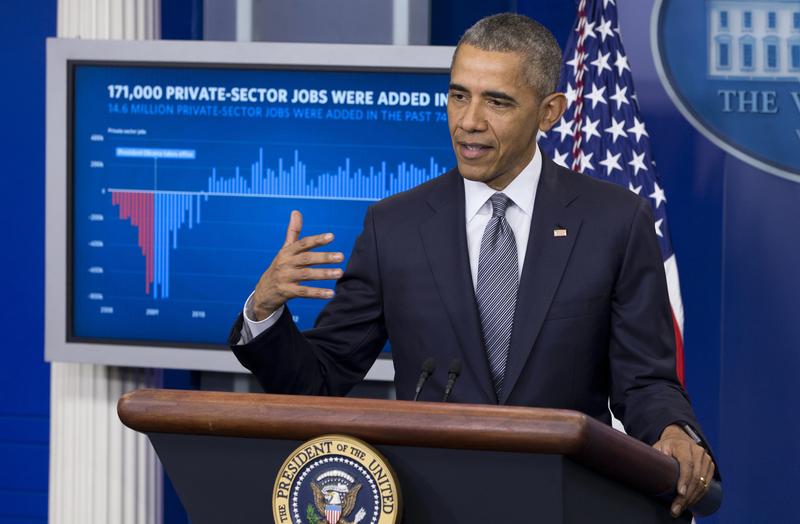 Click on the 'Listen' button above to hear this segment.
When President Obama came into office eight years ago, the country was in the midst of the "Great Recession." There were large job losses, housing prices were collapsing, and stock values were plummeting.
Is it safe to say that Obama's finest achievement in office was moving the country away from the precipice by stopping the Great Recession from turning into another Great Depression? Could the president have done more to stimulate the economy, reform the banks, and create jobs?
We're putting those questions to Kenneth Rogoff, a professor of economics at Harvard University and a former chief economist with the International Monetary Fund, and Gillian Tett, U.S. managing editor of the Financial Times. Together, they consider Obama's successes and his challenges with the economy.