The Takeaway
The Man Who Made the White House Cool: Examining Obama's Cultural Legacy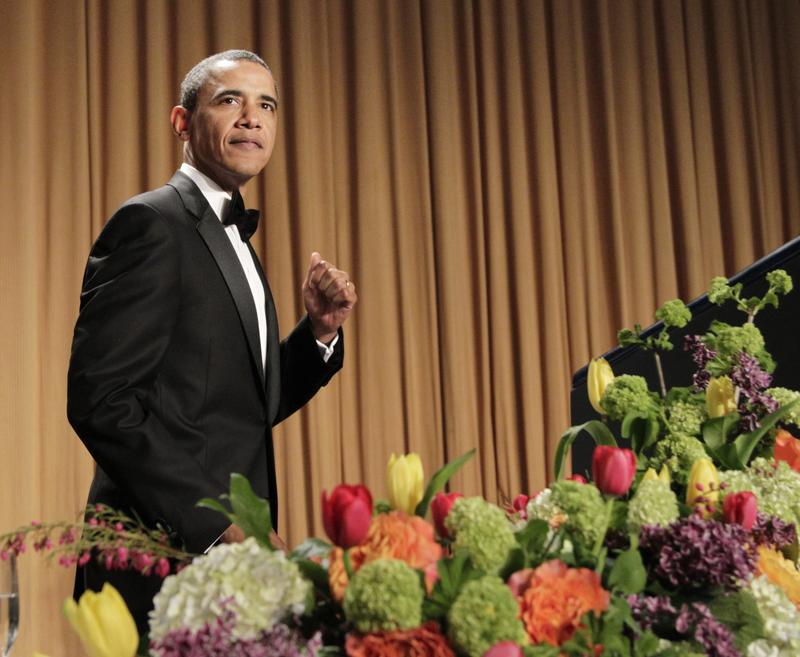 Click on the 'Listen' button above to hear this interview.
We've been considering President Barack Obama's legacy in many key areas in recent days. With just a few days left in office, today The Takeaway considers the president's cultural legacy.
Former President Franklin Pierce brought the first bathtub to the White House, while former President Benjamin Harrison introduced electricity to the residence.
How has President Obama made the White House culturally significant during his years in office? Takeaway Culture Reporter Melissa Locker says President Obama will be remembered for bringing "coolness."