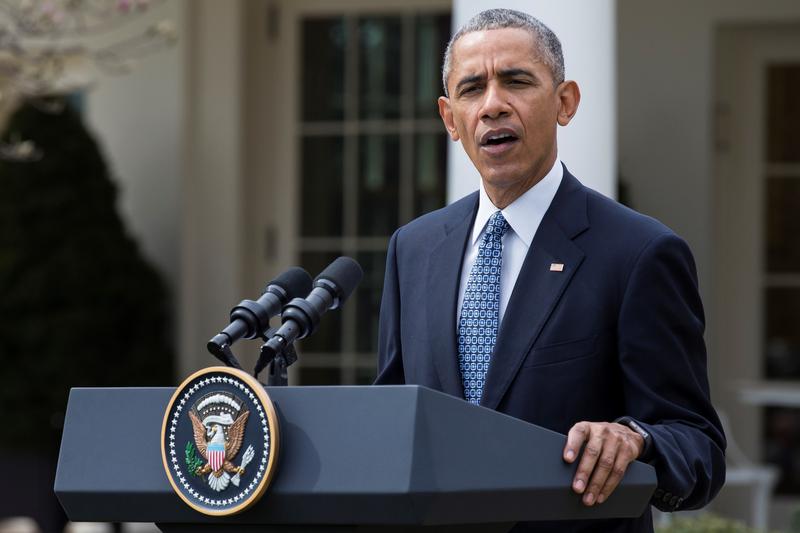 Outside of national politics, part of local conversations on race in America have focused on the tremendous toll incarceration has been taking on communities. 
After his election, President Obama's initial approach to addressing mass incarceration was likely disciplined both by media and own administration, said Khalil Gibran Muhammad, History, Race and Public Policy Professor at the Harvard Kennedy School, director emeritus of the Schomburg Center and the author of The Condemnation of Blackness: Race, Crime, and the Making of Modern Urban America  (Harvard University Press, 2011).
Muhammad talks about the legacy of President Obama, who has been addressing race and criminal justice more directly late in his administration.