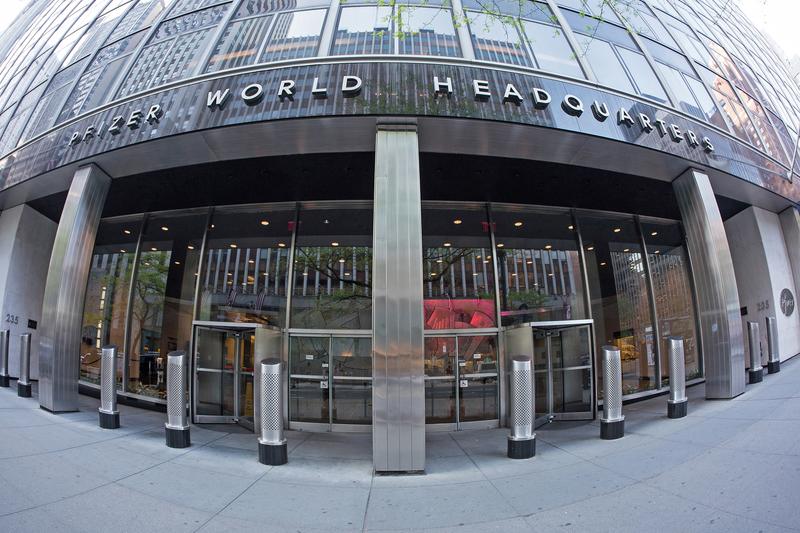 Big, multinational companies looking to get even bigger have been stymied by the Obama administration.
Government regulators have blocked corporate giants like Comcast, Pfizer or Halliburton from merging with smaller companies in a time when buying up businesses can be fastest way to grow.
And it looks like the president will continue to issue more business regulations as his term comes to an end.
This week on Money Talking, Alan Murray, editor of Fortune Magazine, joins host Charlie Herman to discuss the administration's hands-on approach to regulating companies and what it means for business.
Music Playlist
Good Times

Artist: Podington Bear

Album: Upbeat