The Takeaway
Obama's Clean Power Plan Faces Challenges in Court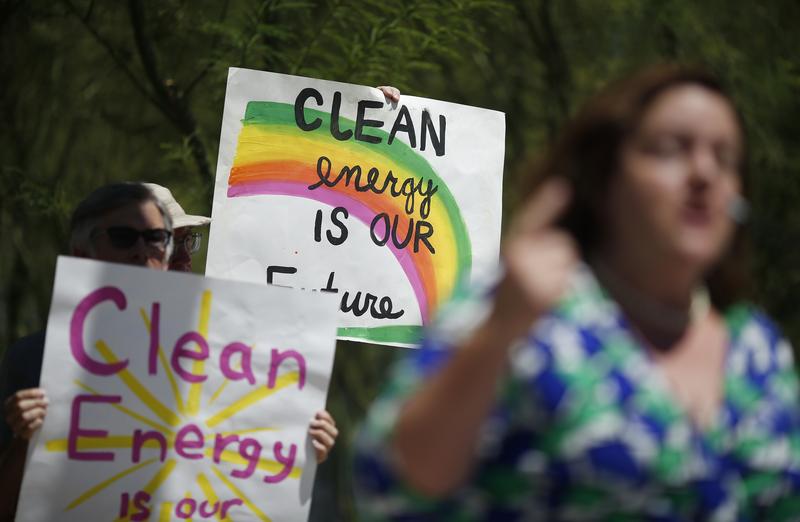 Click on the 'Listen' button above to hear this interview.
A case against President Obama's Clean Power Plan will be heard today in the U.S. Court of Appeals for the D.C. circuit — 28 mostly Republican states, along with over 100 companies and labor and industry groups, will be fighting to overturn the plan, which was stayed by the Supreme Court back in February.
Jody Freeman joins The Takeaway to explain what's next for this case. She's a professor at Harvard Law School and director of the Harvard Law School environmental law program. She also served as the White House counselor for energy and climate change from 2009 to 2010.