The Takeaway
Obamacare Replacement Makes Gains on Capitol Hill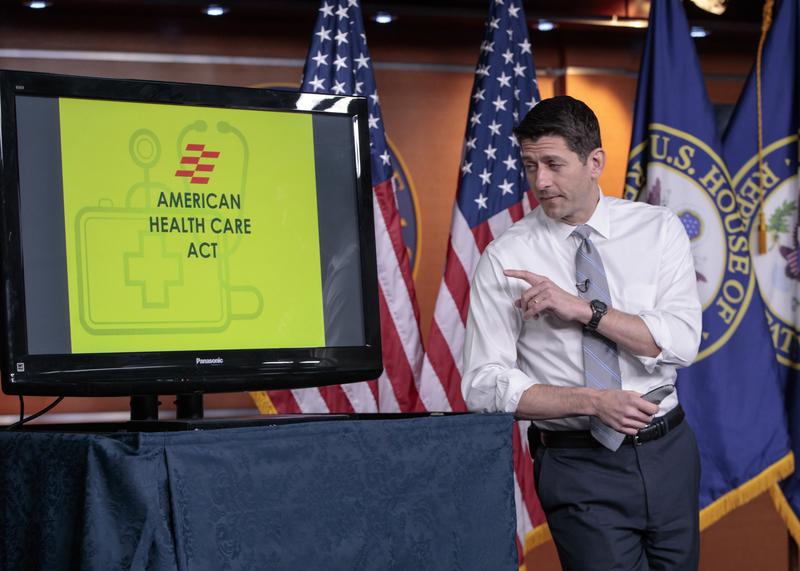 Click on the 'Listen' button above to hear this interview. 
The American Health Care Act got its first boost in the House yesterday after marathon sessions from the House Ways and Means Committee and the Energy and Commerce Committee that lasted 18 hours and 27 hours, respectively. Both committees voted in favor of the Obamacare replacement.
But the AHCA has a long way to go before it reaches the House floor, and much less the Senate, where a handful of Republican senators are expressing their reservations with the bill.
Todd Zwillich, Takeaway Washington correspondent, spoke to a number of lawmakers yesterday and explains how negotiations are going on Capitol Hill.