The Takeaway
Obamacare 101: A Guide to the New Healthcare Law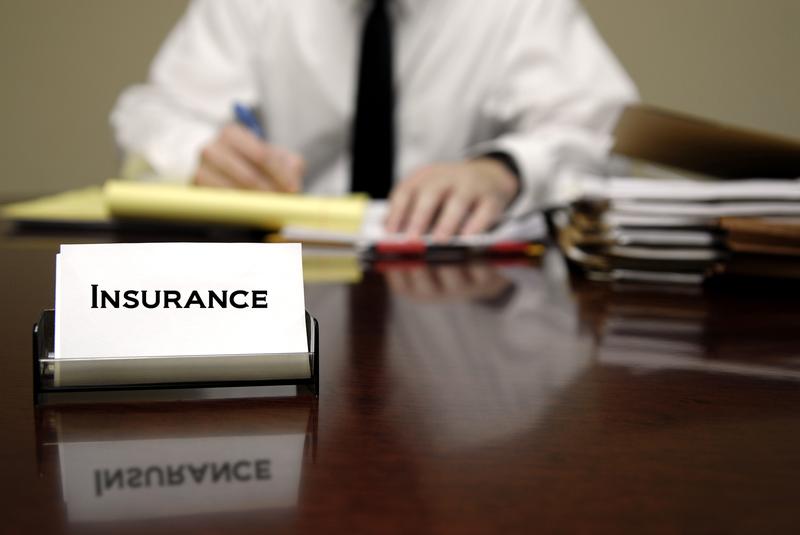 Regardless of how the American public feels about the Affordable Care Act, the next phase goes into effect tomorrow.
But many of us are still unsure of just what to expect. Last week, listeners submitted questions regarding the changes that will go into effect tomorrow.
Here to answer them is Neera Tanden, formerly the senior adviser for health reform at the Department of Health and Human Services (HHS). Tanden advised HHS Secretary Kathleen Sebelius and worked on President Barack Obama's health reform team in the White House. She is currently the President of the Center for American Progress.
Below you'll also find our free tool that will allow you to find out what your healthcare options are and how to get them.