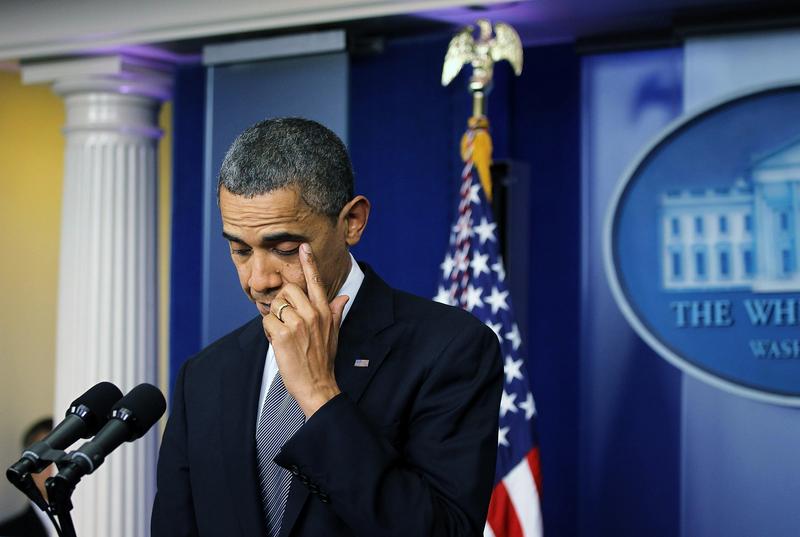 Click on the audio player above to hear this interview.
After years of frustration on gun control, President Obama announced that he would propose executive action to curb gun violence. The announcement came Monday after a meeting with Attorney General Loretta Lynch, FBI Director James Comey, and other law enforcement officials, in which they outlined their recommendations to the President.  
Obama will introduce more expansive background checks, as well as increase federal enforcement of gun laws that are already in place.  
The new provision, which is an administrative procedure through the Bureau of Alcohol, Tobacco, Firearms & Explosives (ATF) and does not require Congressional approval, would require sellers to be registered as licensed gun dealers, and to conduct background checks on their buyers.   
The President's steps are limited and modest in scope, the result of legal limitations of what he can accomplish without having to go through gridlocked Congress. 
"We have to be very clear that this is not going to solve every violent crime in this country," Obama said on Monday. "It's not going to prevent every mass shooting; it's not going to keep every gun out of the hands of a criminal." 
Mark Kleiman is a professor of public policy at New York University's Marron Institute. He joined The Takeaway to discuss the scope of the actions, and if they will have an impact on current gun laws.