The Takeaway
Obama Preserves Green Legacy with National Monuments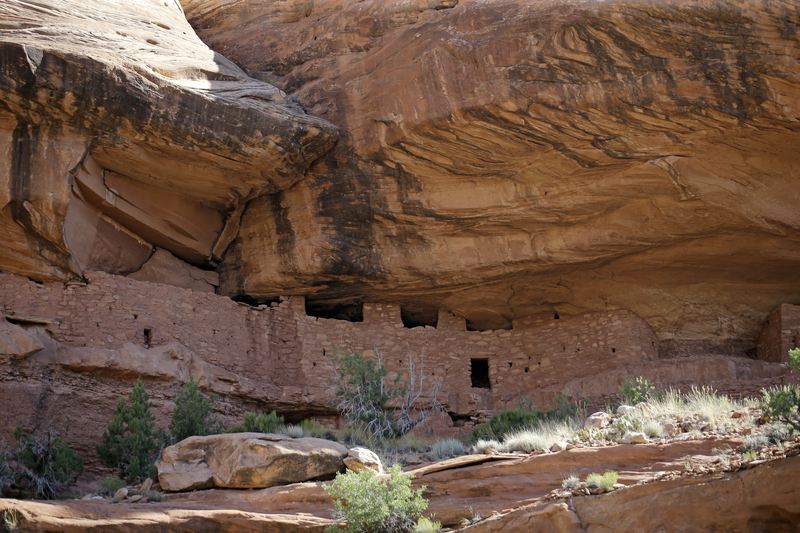 President Obama designated two new national monuments yesterday, The Bears Ears Buttes and Gold Butte, in an effort to protect 1.65 million acres of land across Utah and Nevada.  By using the 1906 Antiquities Act, Obama is trying to preserve his green legacy from an incoming Trump administration that has promised to undo environmental regulations. Obama has preserved more land than any other president, but critics say his use of the Antiquities Act is an aggressive overreach of government. 
Environmentalists and Native American tribes are pleased about the designation but elected officials and some locals residents oppose the measure.
Kristen Brengel, the Vice President of Government Affairs at the National Parks Conservation Association, has the details.