The Takeaway
Obama Moves to Protect Civil Rights History With National Monuments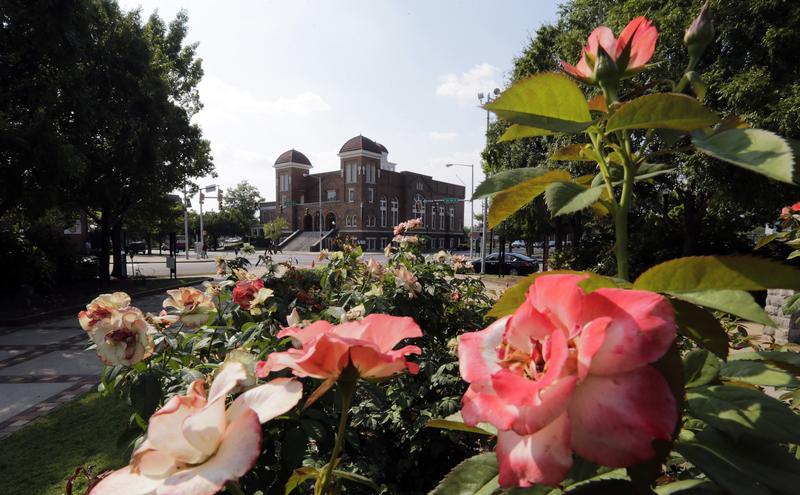 Click on the 'Listen' button above to hear this interview.
President Obama declared three historic civil rights sites as national monuments last week, including The Birmingham Civil Rights Monument in Alabama, which includes the 16th Street Baptist Church where four little black girls were killed by a bomb set off by a white supremacist.
Other sites include The Freedom Riders National Monument in Anniston, Alabama, where the Freedom Riders were attacked by white segregationists in 1961, and the Reconstruction Era National Monument in Beaufort County, South Carolina, which includes one of the first schools for freed slaves.
In addition, last week the National Park Service designated 24 historic landmarks, including the homes of civil rights activists Medgar Evers and Pauli Murray, and the Schomburg Center for Research in Black Culture in Harlem, New York.
Khalil Muhammad, professor of history, race, and public policy at the Harvard Kennedy School of Government and the author of "The Condemnation of Blackness," looks at the significance of these monuments on Martin Luther King Jr. Day.