Obama Meets With Putin, Possibly Not With Duterte, At G20 Summit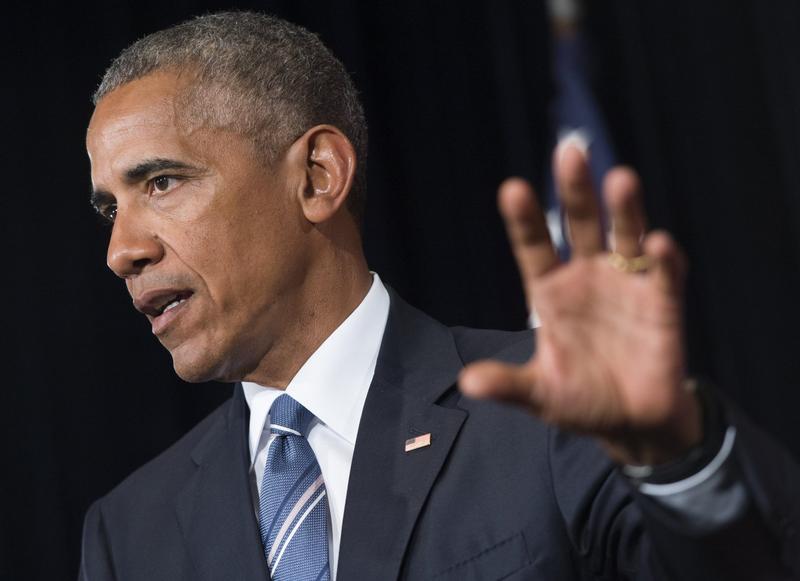 At the G20 summit in Shanghai today, President Barack Obama held an unscheduled meeting with Russian President Vladimir Putin, and said "gaps of trust" prevented them from reaching an agreement on ending violence in Syria.
Obama also indicated that he may not meet with Philippine President Rodrigo Duterte in Laos this week, after Duterte, in a speech, swore at Obama for promising to bring up extra-judicial killings of drug dealers that have occurred under Duterte's two months in office.
Here & Now's Robin Young speaks with NPR's Scott Horsley about the latest from the G20 summit.
Guest
Scott Horsley, NPR White House reporter. He tweets @HorsleyScott.
Copyright 2016 NPR. To see more, visit http://www.npr.org/.