A Generation of Young Baracks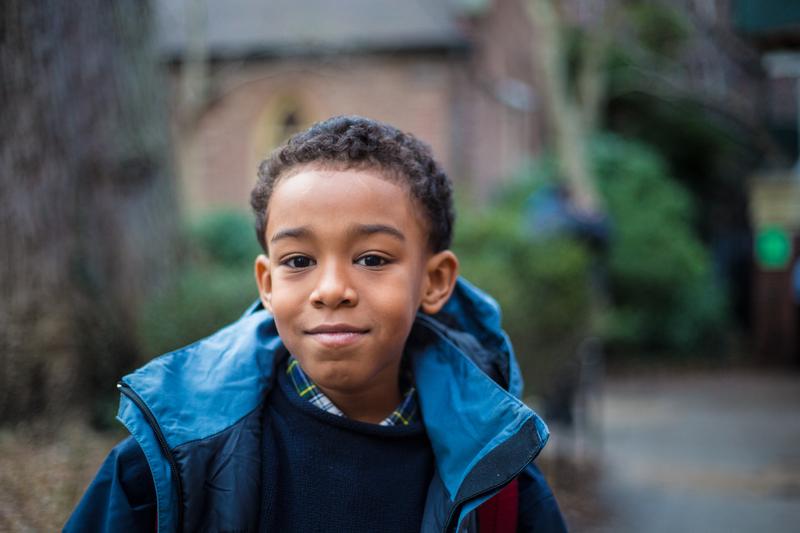 Barack Tillard's parents were pretty thrilled by the 2008 presidential election.
"Obviously, the first African-American president — we were very, very excited around that time," said Conrad Tillard, adding, "we couldn't think of a better name."
Barack Chad Joseph Tillard, now 7, and a second-grader at St. Luke's School in Manhattan, was born three months after Inauguration Day in 2009. Along with the hope and excitement felt about the country's first black president, his mother, Tamecca Tillard, explained that she connected with the president's personal story. She, too, spent part of her childhood in Hawaii; she is of mixed race; her father is a black Muslim; she also attended Harvard for graduate school. 
And even though Barack's middle name, Joseph, is for a relative, Tamecca said it's also a nod to Vice President Joe Biden. 
"We went for the whole ticket," she said. 
Barack Tillard likes to be known as his own person, but he's still a fan of the president.
"I learned a lot from him from the past — all of my life," Barack said. "I learned to be a leader. And my two parents taught me to be a leader too."
The young Tillard joined a relatively small group of other baby Baracks in New York State: just 6 Baracks were born in 2008, according to the Social Security Administration. Another 5 were born in 2009, including Barack Tillard. 
Nationwide, 52 Baracks were born in 2008, with another 69 born in 2009. The country welcomed dozens more little Baracks over subsequent years.