Obama Joins Big Push Toward A Democratic House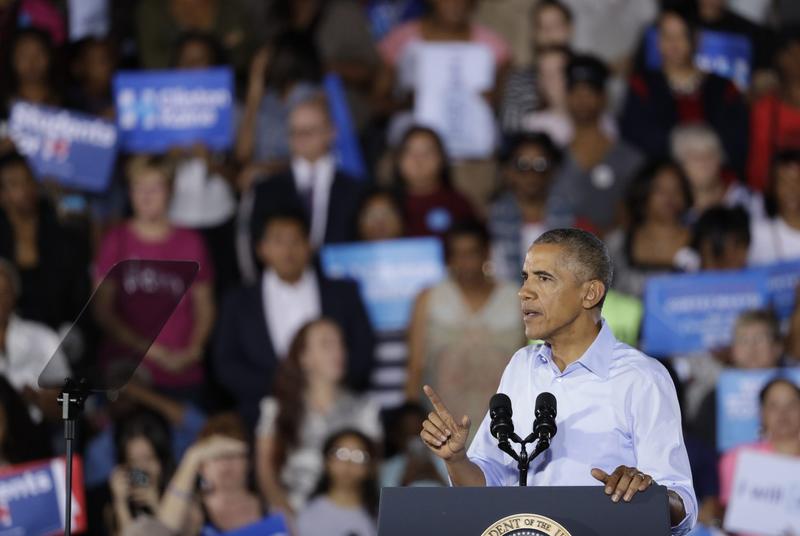 The odds are still long, but with Hillary Clinton's lead growing in the presidential race, Democrats are increasingly eyeing Congressional seats that are up for grabs this November.
One of those Democrats is President Barack Obama, who is endorsing 30 more House candidates today.
NPR's Ron Elving talks with Here & Now's Robin Young about how the presidential race is affecting down-ballot races in the campaign's final two weeks.
Guest
Ron Elving, NPR's senior Washington editor and correspondent. He tweets @NPRrelving.
Copyright 2016 NPR. To see more, visit http://www.npr.org/.