The Takeaway
Obama Ends Preferential Treatment for Cuban Immigrants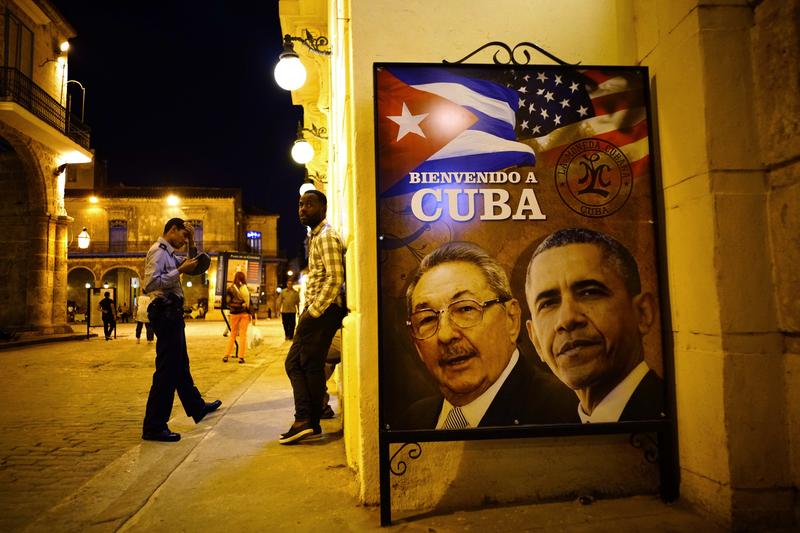 Click on the 'Listen' button above to hear this segment.
A decades-long U.S. immigration policy held over from the Cold War is finally coming to an end.
Cubans coming to the United States will no longer be granted automatic residency under new rules announced yesterday by the Obama Administration, which means that Cubans will now have to stand in line at the border like people from every other nation in the world.
Tim Padgett, the Americas correspondent for public radio station WLRN in Miami, has the details on this policy change.