The Brian Lehrer Show
NYTimes WH Correspondent Glenn Thrush; Sen. Ben Sasse; 'On This Day in History' Trivia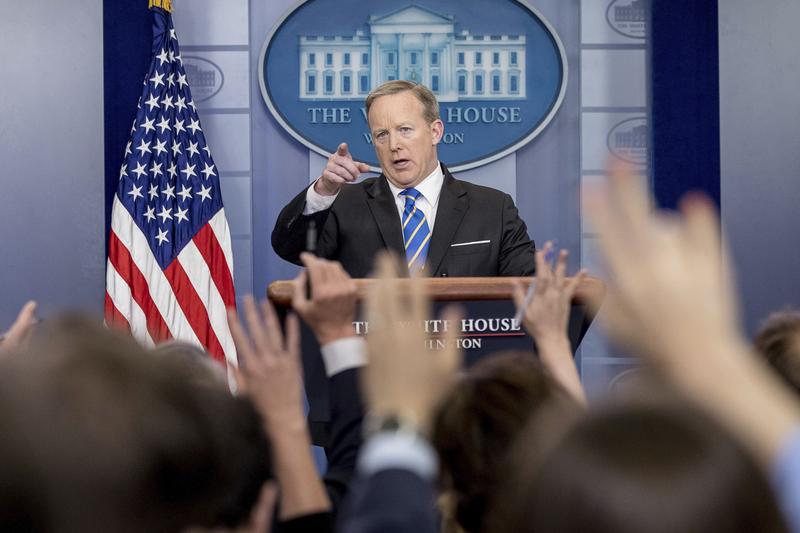 The New York Times' Glenn Thrush reports on the latest national political news from his perch as a White House correspondent covering the Trump administration. 
Nebraska Senator Ben Sasse argues that what he calls "extended adolescence" is bad for America's civic society and offers advice for becoming an adult.
The Washington Post's national political correspondent Karen Tumulty discusses the latest news from D.C.
Puzzle guru John Chaneski stumps listeners with some "on this day in history" trivia.