The Takeaway
From Wars to Elections: Why Israel is The World's Toughest Beat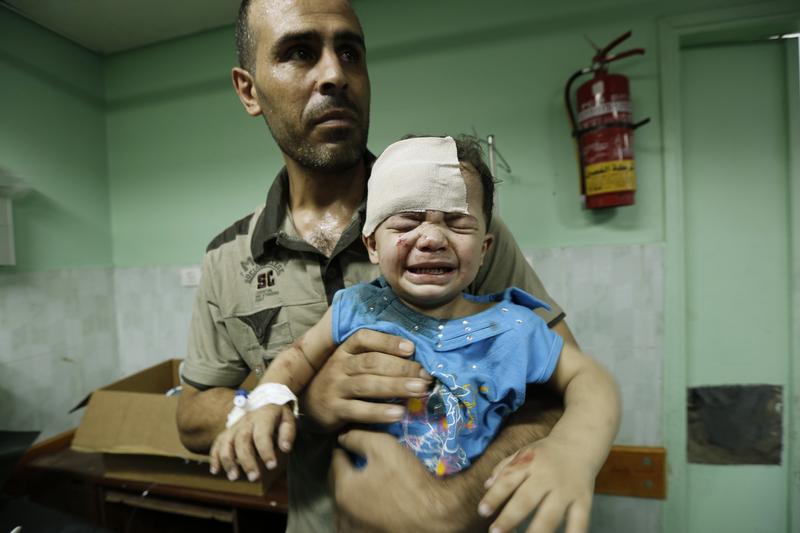 "The level of viciousness and personal attacks is really distressing," says Jodi Rudoren, Jerusalem bureau chief for our partner The New York Times. "It's distressing because of what it says about the devolution of the debate."
Rudoren has been stationed in Jerusalem for three years, during which time she has covered two Israeli national elections, two wars in the Gaza Strip, failed peace talks and watched the fallout from political instability in neighboring countries. As a reporter working in one of the world's most politically sensitive and emotionally charged regions, and for one of the most prominent media organizations on the globe, her work is constantly under intense scrutiny.
Rudoren says that almost regardless of what she reports, she'll receive blowback from watchers of the region who believe she's giving one side preferential treatment.  
"This idea that you can't show empathy for both Israelis and Palestinians ... I think it's really troubling," Rudoren tells The Takeaway. "I don't think it's a zero-sum game and that showing empathy for one side of a story requires a lack of empathy for another." 
Rudoren reflects on her time working in the region, and whether the Israelis and Palestinians are moving any closer towards finding a peaceful solution.