New York Times to Donald Trump's Attorney: Bring it On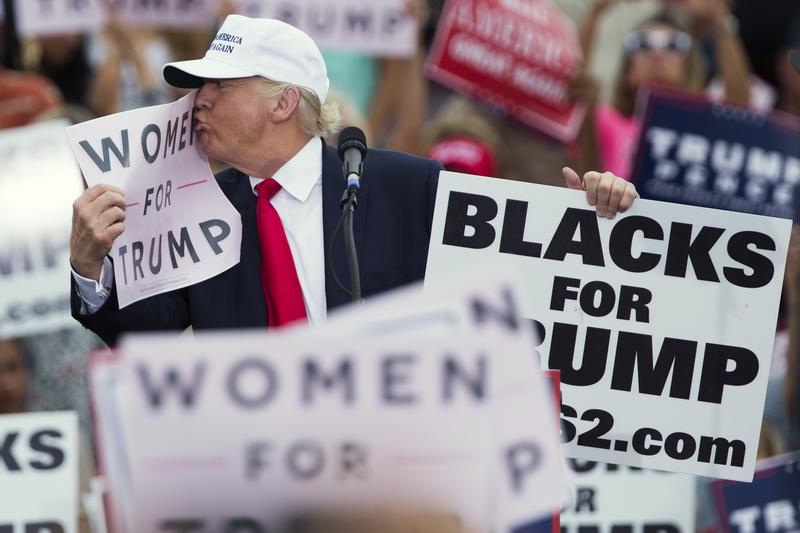 Donald Trump is threatening to sue The New York Times for libel after it published a story Wednesday in which two women accused the presidential candidate of sexual assault. In a letter to the paper's executive editor, Dean Baquet, Trump's attorney demanded The Times retract the article or face legal action. The Times responded with a letter from its own attorney, which said that if Trump wished to sue The Times, "if he believes that American citizens had no right to hear what these women have to say, it would "welcome the opportunity to have a court set him straight." 
Elie Mystal, legal editor of WNYC 's Supreme Court podcast More Perfect, said there's "almost no chance" Trump has a case. In a conversation with WNYC's Jami Floyd, Mystal said The Times seems to be inviting Trump to sue, because that would open Trump up to legal discovery: "What I read from that letter is The Times saying, 'Oh please, dear Lord, sue us.'"