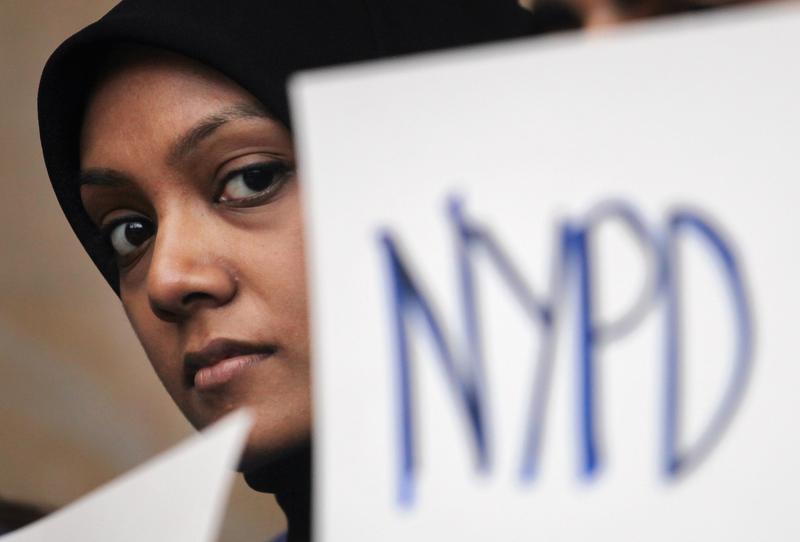 In the years since the 9/11 attacks, the New York City Police Department has faced increased scrutiny over its questionable surveillance practices on the Muslim community.
Only recently was it revealed that the NYPD embedded a team of plainclothes officers in mosques and neighborhoods around the city to gather information on Muslims. That unit was disbanded just last month.
And now, according to documents obtained by our partner The New York Times, a team of detectives have been going through the city's jails looking for Muslim immigrants in order to turn them into informants. The squad is known as the Citywide Debriefing Team, and this year alone they've conducted 220 interviews, according to police officials.
Police say they are not interrogating those being held, but simply beginning conversations, adding that people can opt out of the conversations at any time.
But Linda Sarsour, executive director of the Arab American Association of New York, says that the practice coerces individuals to participate out of fear.