No Need to Tip Sponge Bob: Police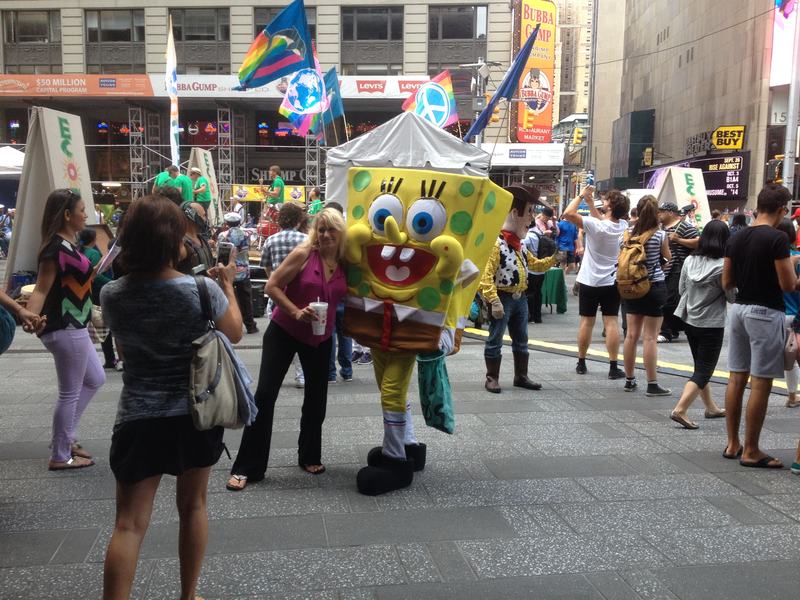 The New York Police Department has been handing out fliers in Times Square telling tourists that photos with costumed characters are free and that tipping is optional.
Belkys Almonte was visiting from Canada on Sunday. She said she found the fliers helpful.
"I'm a tourist and I thought that when you took a picture with a character you automatically had to give them the tip," she said. "Now it says here that it's optional."
But some performers, such as Luciana Conde, who dresses as Catwoman, said she opposes the police's publicity campaign because some tourists are refusing to give her tips.
"[Tourists] are taking advantage of that," she said. "And it's not fair."
Police Commissioner Bill Bratton has said he's in favor of legislation that would require Times Square performers to register with the city.
A man dressed as a Spider-Man was accused of punching a police officer last month in Times Square, the latest in a series of incidents involving costumed characters. The police officer reportedly intervened when the costumed man refused a $1 tip and demanded $5, $10 or $20.