NYPD Will Poll Citizens to Gauge Satisfaction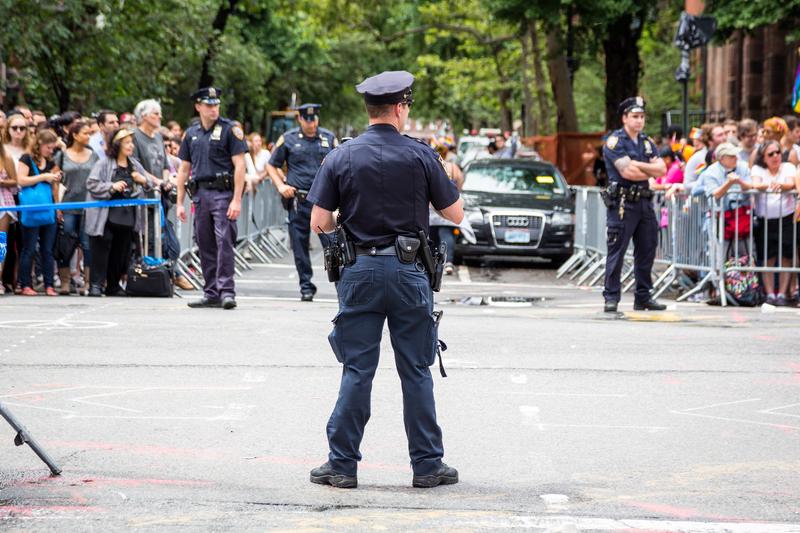 The New York City Police Department wants to know how you think it's doing and plans an unprecedented operation to find out.
The NYPD will start polling New Yorkers and members of the department with satisfaction surveys.
Commissioner Bratton said the city will release the details soon, but it will be an opportunity to gage attitudes and shape policy. He said the results could become a regular part of the NYPD's monthly crime stat updates.
"No American police department has ever had the resources to poll. How are we doing? And we are going to do it for the first time in the history of this country and going to do it on a larger scale than just about any poll that you're used to," Bratton said.
Many well-known polls rely on interviews with, at most, a couple thousand people. Bratton said the department will survey 20,000 people at a time and break down the data almost to the block level.
The Mayor's Office didn't immediately respond to a request for comment on how much the polling will cost and when it will start.