NYPD Launches Internal Probe of CPR Training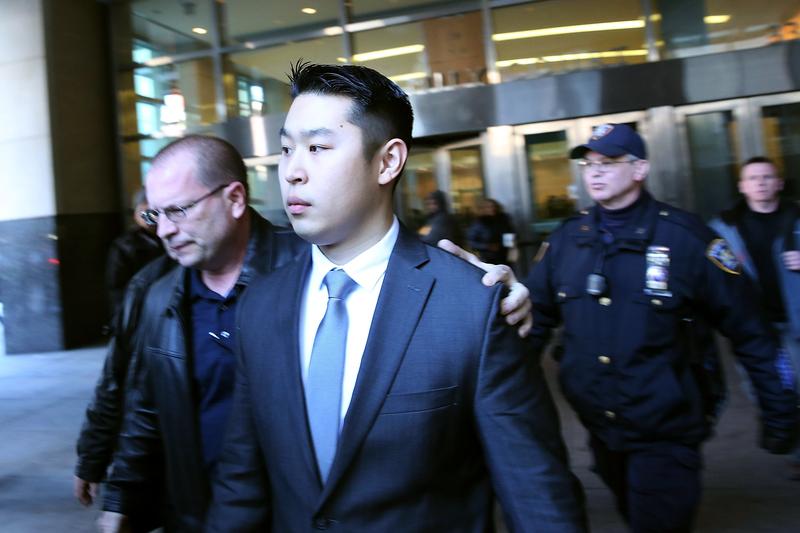 The New York City Police Department is probing its lifesaving technique training following former officer Peter Liang's court testimony that he had not been properly trained.
Police Commissioner William Bratton said Tuesday that the investigation launched within half an hour of Liang's claim. The former officer was found guilty of manslaughter and official misconduct this month for the November 2014 shooting death of Akai Gurley.
The NYPD internal investigation includes reviewing the training given to the two officers and interviewing all members of their 2013 graduating class, Bratton said. 
"Under no circumstances will we tolerate any instructor in the New York City Police Department short-circuiting the process, whether it's the instructions itself or the testing to validate that the officer has the skills necessary to safely patrol this city," he said.
Liang testified that both he and his former partner Shaun Landau felt unprepared to give CPR to Gurley after the early-career officers found him with a bullet wound to the chest in the stairwell of the Louis H. Pink Houses public housing complex in East New York.
The convicted officer, now 28, said his gun fired by accident after he was startled during a routine patrol of the complex. The bullet ricocheted off the wall of the dark stairwell and hit Gurley in the chest.
The officers found Gurley in the landing as his girlfriend, Melissa Butler, attempted to perform CPR. Neither officer attempted chest compressions, which prosecutors said amounted to official misconduct.
 Liang's sentencing is scheduled for April 14, and he faces up to 15 years in prison.